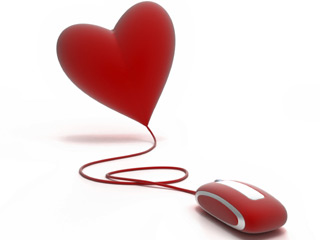 Spend a Night In
Going out can become expensive and tiring.With a little creativity, you and your mate can find fun ways to make the most of your own home!
December 16th, 1:55 PM CST
Romance for Busy Couples
In today's busy world, romance sometimes has to take on new meaning in order to survive. So what is the power couple to do when it comes to making sure they keep the passion strong?
December 11th, 11:16 AM CST
February 9th, 1:27 PM CST