Sales - Valentines
Kiss and drive
Updated:
February 1st, 8:00 AM CST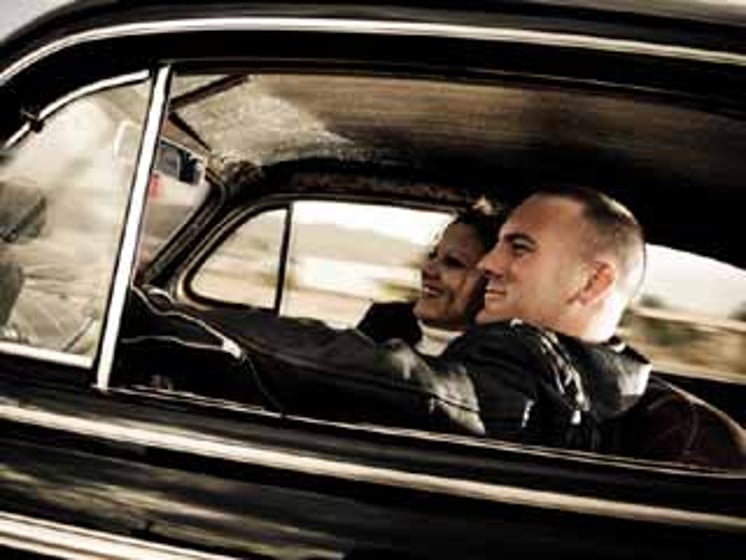 Throughout the year - not just on Valentine's Day - nearly one-third of American drivers are smooching or engaging in other romantic contact while they're behind the wheel, according to a poll conducted for InsuranceQuotes.com.
Twenty-nine percent of drivers surveyed acknowledge they've been amorous behind the wheel. That number climbs to 39 percent for highly educated drivers (at least a bachelor's degree) and high-income drivers (at least $75,000 in annual earnings).
"Kissing your Valentine while you're driving certainly can be fun, but it also can be dangerous," said John Egan, managing editor of InsuranceQuotes.com. "Sixteen percent of fatal crashes in 2009 were attributed to distracted driving, according to the National Highway Traffic Safety Administration. Given that statistic, it's wise to keep your eyes on the road, rather than on your sweetheart."
The poll, conducted for InsuranceQuotes.com by GfK Roper, a division of GfK Custom Research North America, shows how universal distracted driving has become: 93 percent of drivers report they engage in it somehow, whether by texting, talking on a cell phone - even kissing.