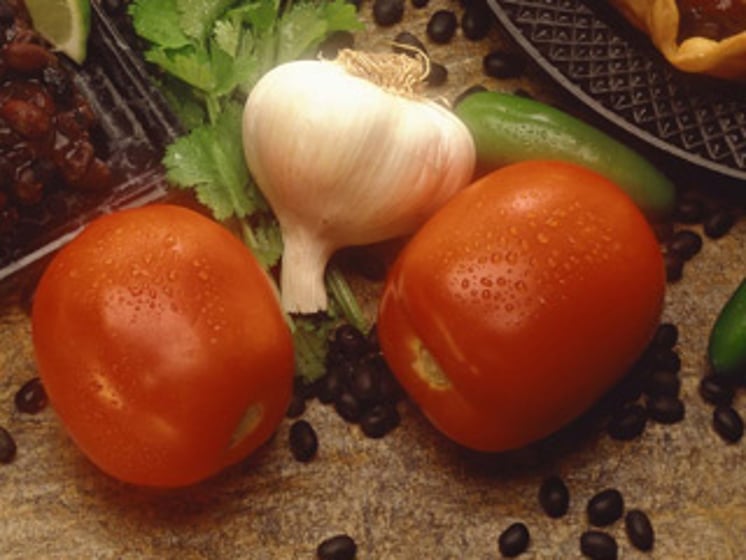 Recipe from Candis Moore of Burkeville, Va.
Cream cheese
Salsa
Turkey chili
Shredded cheese
Tostitos chips
First spread cream cheese on bottom of glass baking pan.
Put salsa dip on top of cream cheese 
Pour your turkey chili on top
Top it off with shredded cheese
Put aluminum foil on top then bake 30 minutes.
Now try dipping your Tostitos chip for a delicious appetizer!
Comments: Very delicious! Good for any party event.