Auto
Speeders beware: Ford develops stealthy light bar for cop cars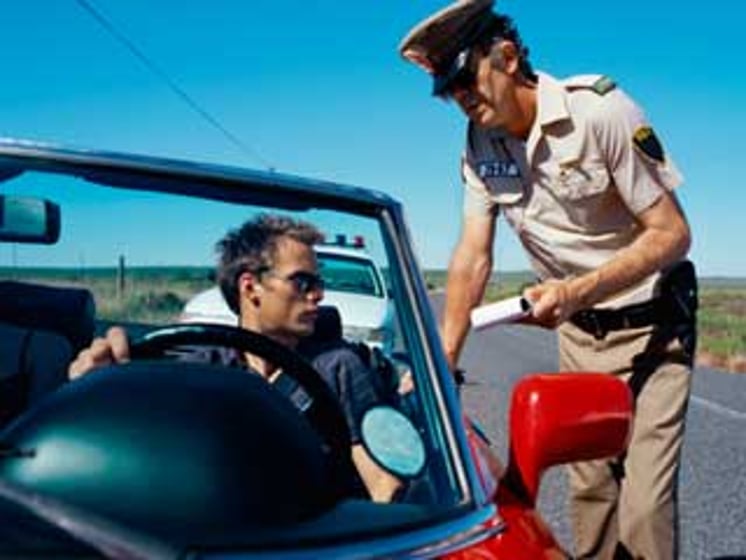 Since the demise of the Crown Vic, Ford Motor Company's [NYSE:F] range of Interceptor police vehicles based on the Taurus and Explorer have been gaining in popularity, especially the latter because of its tall ride height and roomier, more practical cabin.
Ford has now made the Explorer Police Interceptor even more enticing for law enforcement agencies around the country thanks to the new "no profile" light bar design.
It means the usually obvious police lights mounted to the roof of a vehicle may soon be a thing of the past. The no profile light bar is housed within the vehicle at the top of the windshield and makes it looks like an ordinary SUV, at least from the outside.
When activated, it flashes bright—alternating red and blue bars through the top of the windshield. It can also be programmed for red/red or blue/blue operation. There is also a bright white function for spotlight purposes, such as when taking down a perp.
The no profile lights are fitted at the factory and already available for order by agencies purchasing the Explorer Police Interceptor. They aren't the only major change made to the Explorer for police duty, though. Like on its Crown Vic predecessor, every system—cooling, electrical, brakes, suspension—has been beefed up for longevity and performance.


This story originally appeared at Motor Authority