Sales - Money
This Labor Day, ensure you are making the most of your finances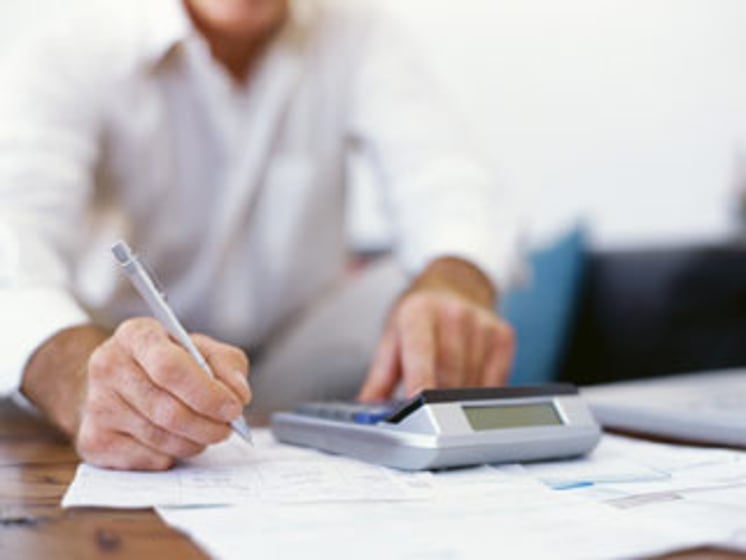 On the first Monday of September, the United States observes Labor Day. This holiday was created in the late 19th century to celebrate the achievements of workers in creating fair and safe working conditions for more employees, as the work environment became more industrialized.
Today, we have many labor practices and regulations to keep the workforce safer. Many workers also gain from additional workplace benefits. Here is an overview of some of the top job-related benefits, and how they can help you get ahead on your finances today.
1. Health insurance. Companies offer a variety of different options for health insurance. A lucky few employees have employers that pay all of their insurance premiums, although family coverage may cost significantly more. People can buy their own insurance as individuals; some companies reimburse for this coverage. If you opt not to have health coverage, you will have to pay an annual penalty. This penalty is $695 per adult or 2.5 percent of your annual income, whichever is higher. Going without coverage also means you run the risk of having to pay all of your bills if you have a medical situation. For instance, the cost of a heart attack averages $75,000. Typically, you can only buy coverage at the beginning of the year, but you may be able to buy coverage during the year if you have a major life change. Eligible events include changing jobs, getting married or having a child.
2. A 401(k) plan. More than 80 percent of employers offer a retirement plan for their workers. About 80 percent of eligible employees participate in those retirement plans. If you are among the 20 percent who do not participate, now is the time to join in! This is especially true when the employer matches your contribution. (On average, employers match 4.5 percent of employees' pay.) If an employer matches 401(k) contributions, employees are passing up income if they do not contribute to the plan.
3. Vacation time. Time off is a great benefit, although many people do not use it. A study released earlier this year found that workers, on average, use only half their vacation time. One-third of those employees do not receive any compensation when they forfeit vacation days. However, if you receive a check at the year-end for unused vacation, use those funds to pay off debt or build emergency or retirement savings. These efforts might help you secure some time off in the future.
4. Flexible spending accounts. These accounts let workers set aside an amount of each paycheck before taxes. You then can spend those funds – effectively tax-free – on specific expenses such as child or dependent care, or medical expenses insurance does not cover. With the average tax rate at about 25 percent, that means you are saving 25 cents on every dollar you spend on these costs when you participate in flex spending plans.
5. Employee assistance programs (EAPs). EAPs can provide free or low-cost access to many kinds of support, including legal help, behavioral health counseling, financial advice and adoption assistance. If your employer offers this benefit, review the plan materials so you know what kind of help is available if and when you need it.
6. Education reimbursement. Education reimbursement can be a terrific benefit. A word of caution, however: Some reimbursement programs require a certain grade-point average to earn reimbursement. If you do not succeed, you could be on the hook for tuition. Check with your employer's HR department for specifics.
7. Corporate discounts. Some companies offer perks such as free child care, dry cleaning and oil changes. Smaller companies may offer other discounts, such as discounted gym memberships, group discounts on cell phone plans, or paid days off for volunteer work. The financial value of any of these benefits can help your bottom line. Telecommuting, for instance, might allow you to avoid paying for after-school care for school-age children – in addition to saving on gas and parking for everyone.
Benefits like these may add up to 30 percent in non-cash value on top of your salary. Take advantage of the benefits available to you – and always make sure to compare complete compensation packages if you consider changing jobs.

Andrew Housser is a co-founder and CEO of Bills.com, a free one-stop online portal where consumers can educate themselves about personal finance issues and compare financial products and services. He also is co-CEO of Freedom Financial Network, LLC providing comprehensive consumer credit advocacy and debt relief services. Housser holds a Master of Business Administration degree from Stanford University and Bachelor of Arts degree from Dartmouth College.