Sales - Tax
Check out these tax benefits for parents
Updated:
February 23rd, 8:00 AM CST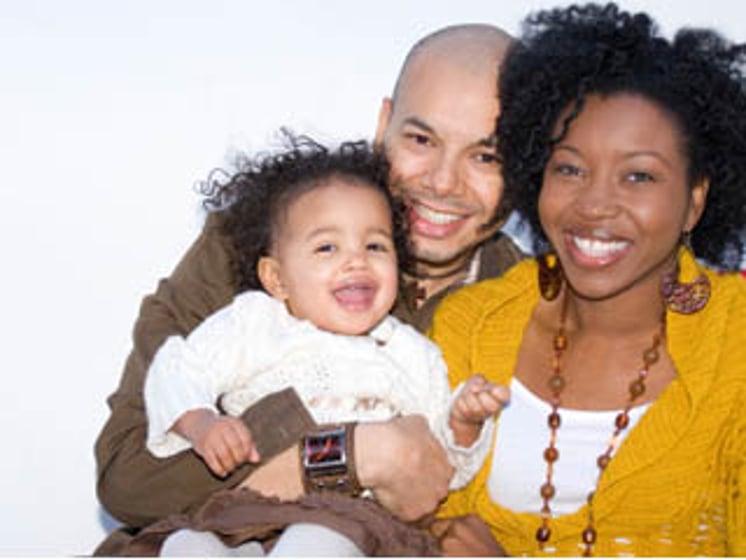 Taxpayers with children may qualify for certain tax benefits. Parents should consider child-related tax benefits when filing their federal tax return:
EITC and ACTC Refunds. Because of new tax-law change, the IRS cannot issue refunds before Feb. 15 returns that claim the Earned Income Tax Credit (EITC) or the Additional Child Tax Credit (ACTC). This applies to the entire refund, even the portion not associated with these credits. The IRS will begin to release EITC/ACTC refunds starting Feb. 15. However, the IRS expects the earliest of these refunds to be available in bank accounts or debit cards during the week of Feb. 27, as long as there are no processing issues with the tax return and the taxpayer chose direct deposit. Read more about refund timing for early EITC/ACTC filers.
Get related forms and publications on IRS.gov.
All taxpayers should keep a copy of their tax return. Beginning in 2017, taxpayers using a software product for the first time may need their Adjusted Gross Income (AGI) amount from their prior-year tax return to verify their identity. Taxpayers can learn more about how to verify their identity and electronically sign tax returns at Validating Your Electronically Filed Tax Return.
Remember that all of the web page addresses for the official IRS website, IRS.gov, begin with http://www.irs.gov. Don' t be confused or misled by Internet sites that end in .com, .net, .org or other designations instead of .gov. The address of the official IRS governmental Web site is http://www.irs.gov/.