Sales - Tax
Taxpayers can look to the IRS for tax help after a disaster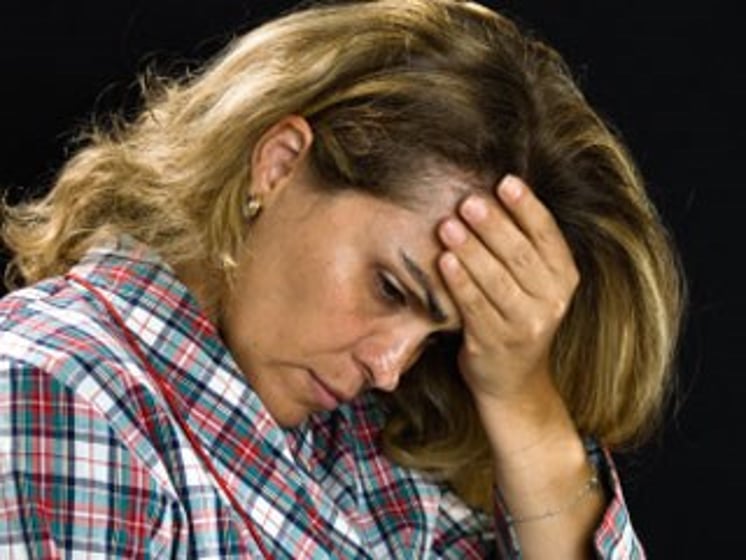 When a hurricane or other disaster strikes, the IRS wants taxpayers to know they can count on the agency for help.

Here are six resources taxpayers can access on IRS.gov:
 
Tax information about federally declared disasters. Special tax law provisions apply when the federal government declares a major disaster area. This relief can help victims recover financially after a disaster. For instance, the IRS may grant more time to file tax returns and pay tax.  
Information about faster refunds. Taxpayers may be able to get a faster refund from losses suffered in a federally-declared disaster area. Taxpayers can claim losses related to the disaster on the tax return for the previous year. They claim the loss by filing an amended return in most cases.  
Disaster declarations. Taxpayers can visit the Tax Relief in Disaster Situations page on IRS.gov. This page has a list of the latest disaster declarations and any related disaster tax relief.  
Around the Nation. The Around the Nation page provides local tax news, including disaster relief information that applies to specific areas.  
Making a plan. Taxpayers can check out the Preparing for a Disaster page on IRS.gov for information about prepping for a possible disaster in the future.
Remember that all of the web page addresses for the official IRS website, IRS.gov, begin with http://www.irs.gov. Don' t be confused or misled by Internet sites that end in .com, .net, .org or other designations instead of .gov. The address of the official IRS governmental Web site is http://www.irs.gov/.