Summer Safety Day gives away free car seats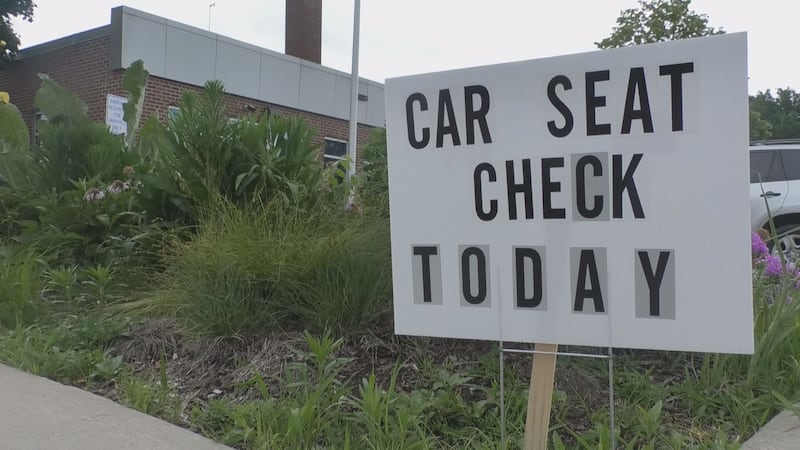 Updated: Jun. 20, 2019 at 6:39 PM CDT
MANKATO, Minn. (KEYC) - Today, the Mayo Clinic Health System providers and Children's Museum of Southern Museum staff held a Summer Safety Day.
The efforts were to support the mission of the South Central EMS Child Passenger Safety Resource Center.
Families and guardians were welcomed to drive–up and have a certified technician check the safety and installation of their car seats.
If an issue is found or the child doesn't fit the seat – the team has free car seats to distribute, courtesy of a $1,000 grant from the Mayo Clinic Health System.
"Car crashes are the leading cause of death for kiddos – I believe – under the age of 10. So, with that if we can prevent even just one child form being killed – that is why I'm out here," South Central EMS worker, Shelia Denton said.
Children also had the chance to bring their bike helmets to have them fitted and decorated.
Copyright 2019 KEYC. All rights reserved.