Dan Feehan launches 2020 Congressional Campaign
In the last election, Republican Jim Hagedorn won against Feehan by just 1,300 votes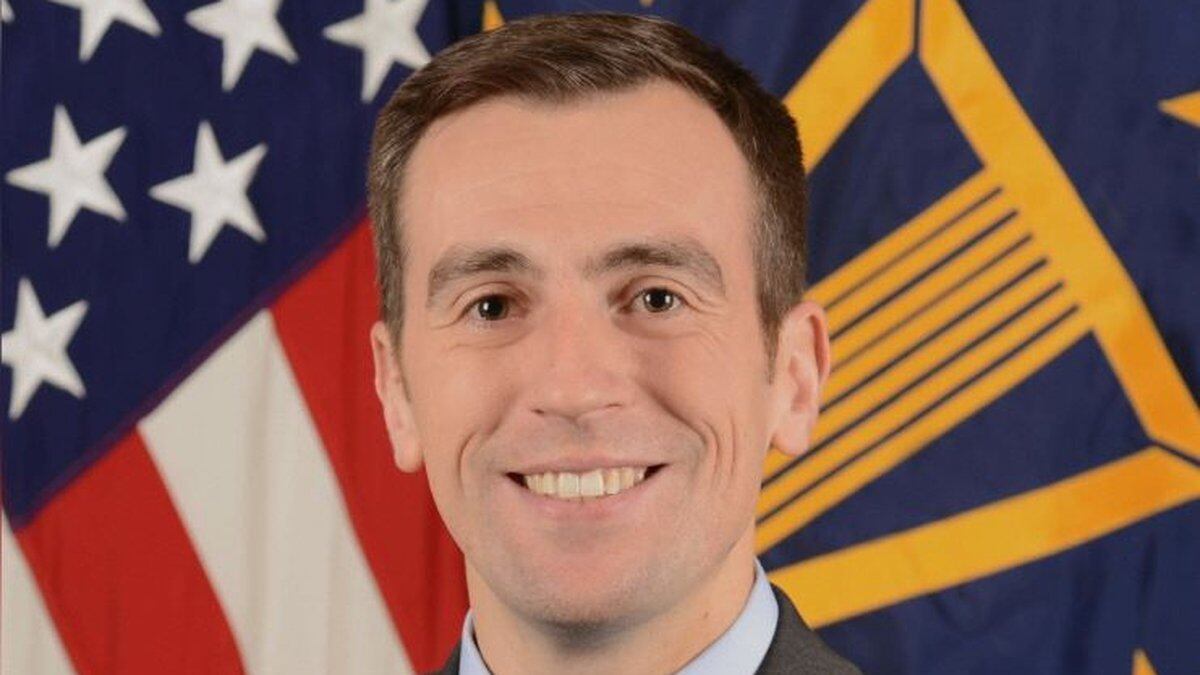 Updated: Oct. 1, 2019 at 6:55 AM CDT
MANKATO, Minn. (KEYC) - Democrat Dan Feehan will challenge sitting Republican Congressman Jim Hagedorn for Minnesota's First Congressional District Seat.
Feehan previously ran against Hagedorn in 2016, losing by fewer than 1,300 votes for the seat vacated by now-Governor Tim Walz.
With Hagedorn's election, the seat was flipped from Democrat to Republican.
Feehan is an Iraq War veteran, a former teacher, and former Assistant Secretary of Defense.
"As a former soldier, teacher, and public servant, I believe our politics should be about putting people first." says Feehan. "I'm running for Congress because we need that approach to fix the broken system in Washington DC."
Copyright 2019 KEYC. All rights reserved.