Citizens Utility Board to host Mankato event about Xcel's proposed Integrated Resource Plan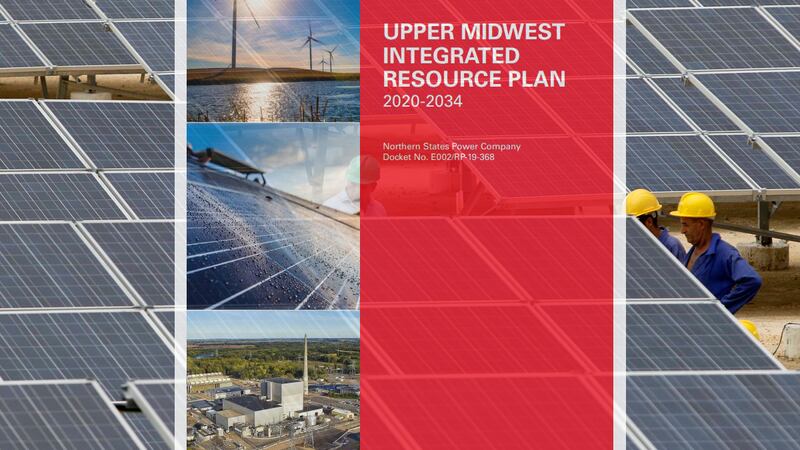 Updated: Oct. 15, 2019 at 5:45 PM CDT
MANKATO, Minn. (KEYC) — The Citizens Utility Board (CUB) will host a public session regarding Xcel Energy's Integrated Resource Plan (IRP) from 6 to 7:30 p.m. in Room 005 at the School Sisters of Notre Dame, located at 170 Good Counsel Drive in Mankato, on Thursday, Oct. 17.
The public session will be led by CUB's Executive Director Annie Levenson-Falk, who will help attendees understand what an IRP is, the Public Utilities Commission decision-making process, what is included in Xcel Energy's proposed IRP and preview CUB's Alternative Consumers Resource Plan.
Xcel submitted its proposed IRP to the PUC on July 1, but must make amendments to the proposed plan after the PUC denied Xcel's proposed purchase of the Mankato Energy Center in September.
This event is free and open to the public.
To register for this event or to find more information, visit the Citizens Utility Board's website or follow the link above.
Public comments on Xcel's IRP may be made to the PUC in writing or at an in-person public meeting. The PUC will host a public meeting at 7 p.m. in the Reception Hall at the Mankato Civic Center on Wednesday, Oct. 30.
Copyright 2019 KEYC. All rights reserved.