Waseca receives grant to help address employment gap
Quad Graphics closed its Waseca plant at the end of 2017, leaving more than 300 workers without jobs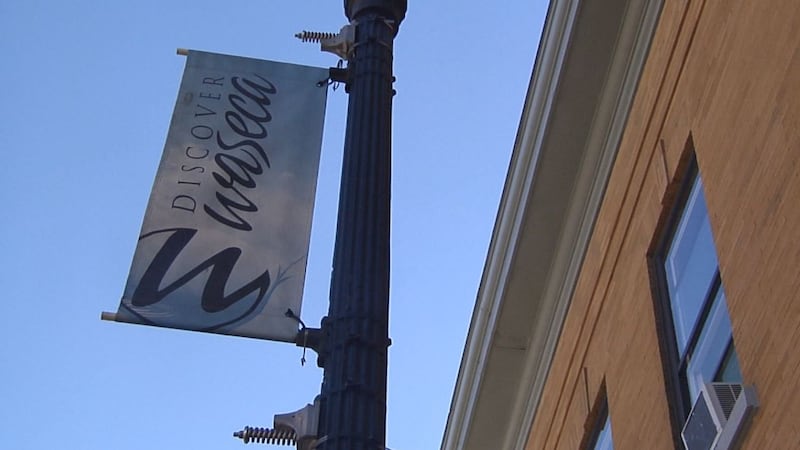 Updated: Oct. 30, 2019 at 11:20 AM CDT
MANKATO, Minn. (KEYC) - Nearly two years after Waseca's largest employer shut down, the city hopes to use new grant funds to help with its employment gap.
Quad Graphics closed its Waseca plant at the end of 2017, leaving more than 300 workers without jobs.
In an effort to fill the hole left behind, the U.S. Department of Commerce's Economic Development Administration has awarded the city more than $395,000.
The funds will be used to hire a Recovery Coordinator. The person hired for the three-year position will be responsible for reducing unemployment, recruiting and attracting new workers.
Around $203,000 was also awarded to Region Nine Development Commission for a planning grant to investigate the feasibility of a possible Manufacturing Resource Center in Waseca.
Copyright 2019 KEYC. All rights reserved.