Waseca police investigating bomb threat at Junior/Senior High School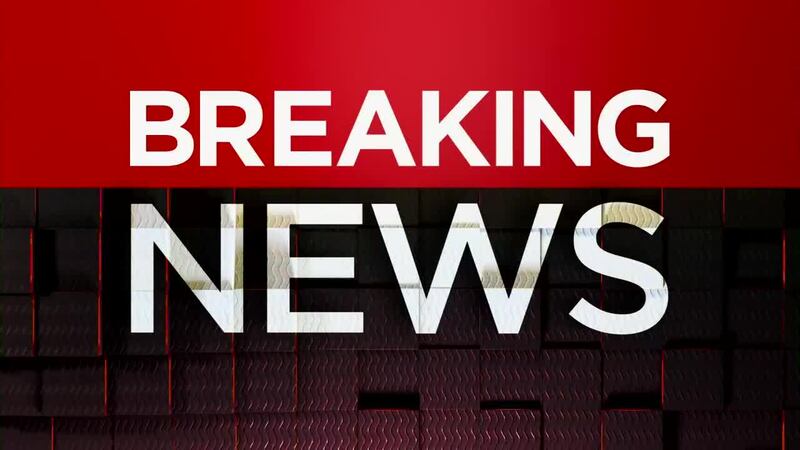 Updated: Jan. 13, 2020 at 1:09 PM CST
WASECA, Minn. (KEYC) — Waseca Police are investigating a bomb threat at the junior/senior school building.
According to a post on the police department's Facebook page, the school resource officer was notified of a written bomb threat that was located in the school.
Police say, in partnership with school district staff and administration, an investigation was started immediately and is underway.
Police say the credibility of the threat is undetermined at this time.
Police say Waseca Public Schools have notified parents of their plan to move students off-site for the remainder of the school day.
Copyright 2020 KEYC. All rights reserved.