SKYWARN Training postponed but weather observers still needed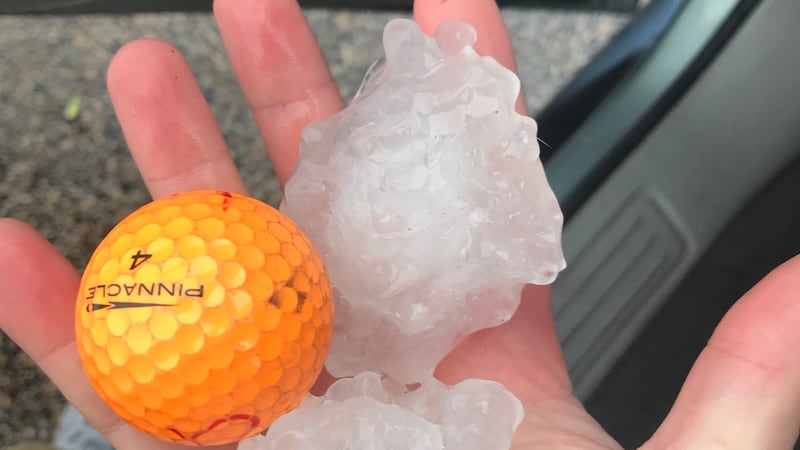 Updated: Mar. 16, 2020 at 12:47 PM CDT
MANKATO, Minn. (KEYC) - Due to the CDC recommendations of social distancing and concerns surrounding COVID-19 SKYWARN classes have been postponed across the state of IA and MN including the classes schedule for today, March 16th in Waseca county. SKYWARN is the National Weather Service (NWS) program of trained volunteer severe weather spotters. To check postponed classes and to see when they will be rescheduled visit https://www.weather.gov/mpx/skywarnschedule.
Although SKYWARN classes are be postponed, weather observers are still needed. CoCoRaHS is looking for additional observers across Minnesota and Wisconsin. According to the National Weather Service (NWS), CoCoRaHS is the Community Collaborative Rain, Hail, and Snow Network, a group of over 20,000 volunteer precipitation observers nationwide. Volunteers share measurements of rain, hail, and snow that falls in their location to a database online.
CoCoRaHS data is used by many organizations at the local, state and national level including KEYC News Now and the National Weather Service (NWS). Volunteers help document crucial precipitation data that could be effecting local communities.
To be a part of CoCoRaHS all you need is a standard 4 inch diameter rain gauge and access to the internet to relay reports. CoCoraHS even has an app that you can download to make your reports. If you don't have a standard 4 inch diameter rain gauge you can order one through CoCoRaHS and have it shipped right to you. Reports can be taken daily or whenever you are able to take a measurement. The NWS says, any report is greatly appreciated!
For additional information and to sign up visit the CoCoRaHS website at https://www.cocorahs.org/.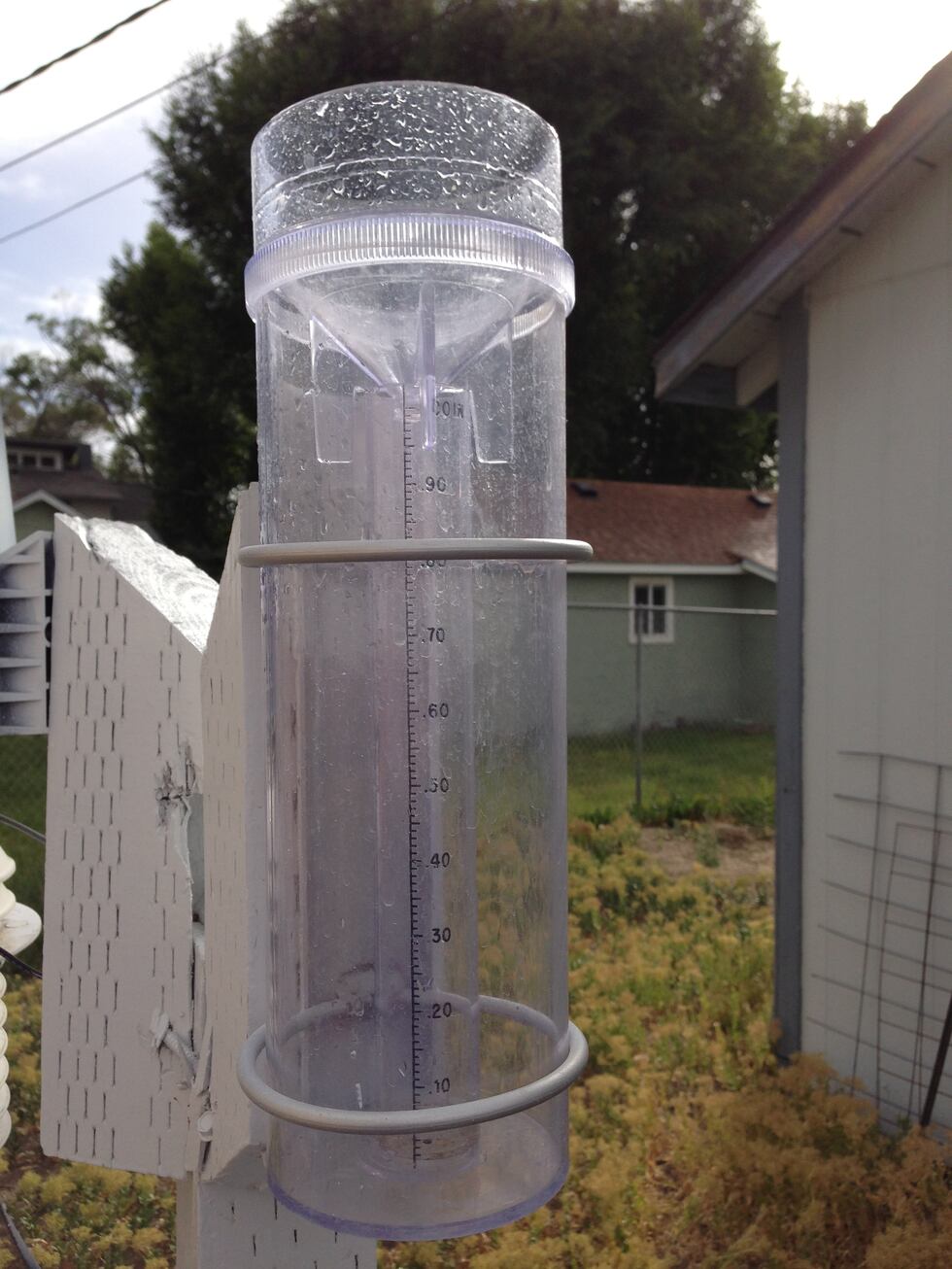 Copyright 2020 KEYC. All rights reserved.