Number of COVID-19 tests in Minnesota approaches 200,000 as number of positive cases passes 20,000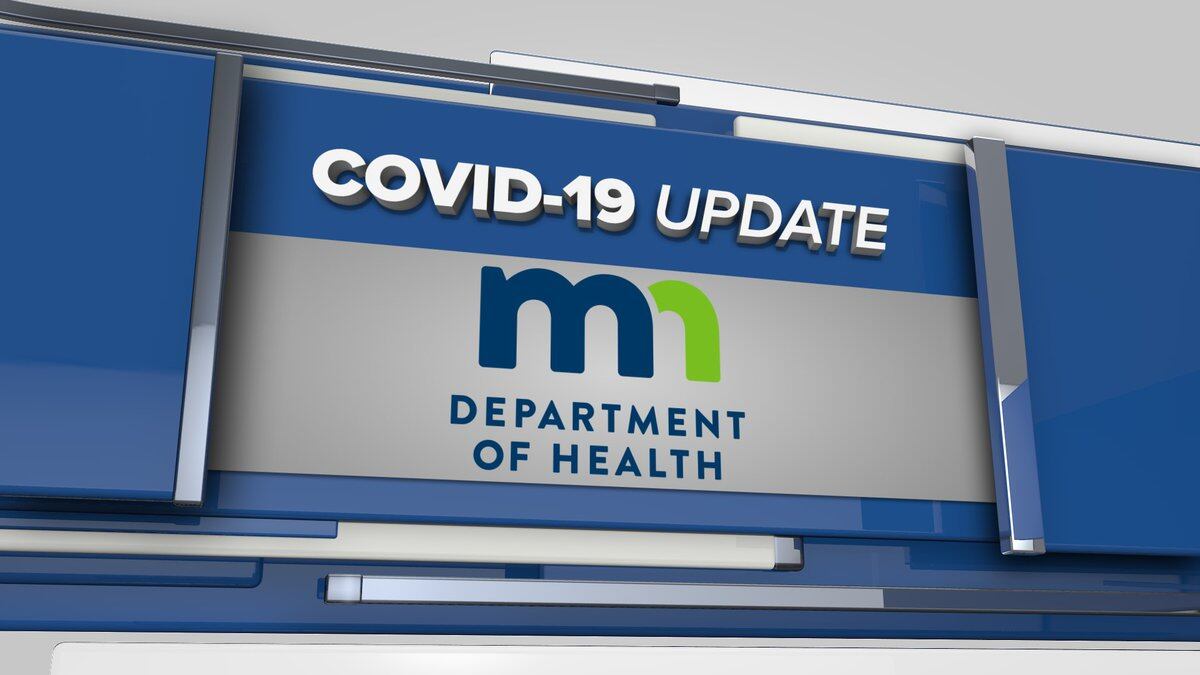 Updated: May. 24, 2020 at 11:16 AM CDT
(KEYC) - The Minnesota Department of Health reports the number of positive cases of COVID-19 has surpassed 20,000.
20,573 Minnesotan's have tested positive, that's up 730 from Saturday's report. An additional 17 patients have died bringing the total to 869. Deaths among cases that resided in long-term care or assisted living facilities: 709. None of the newly reported deaths were in southcentral Minnesota.
More than 14,000 are no longer isolated. 553 patients remain hospitalized with 207 in the ICU.
The state reports 197,964 have been tested. Of the 19,845 positive tests, 2,327 were among healthcare workers.
Among the new cases reported Sunday includes 3 in Blue Earth County, 2 in Jackson County, 3 in Nicollet County, and 4 in Watonwan County.
Iowa isn't reporting any new case information until Monday. As of Friday, the total number of positive cases stands at 16,800 with 9,201 recovered and 444 deaths. None of those deaths have been in the KEYC News Now viewing area in northern Iowa.
Copyright 2020 KEYC. All rights reserved.