Walz turns back dials, implements new restrictions in COVID-19 battle
Retail, salons, places of worship, other activities may continue to operate under current restrictions
Updated: Nov. 21, 2020 at 12:01 AM CST
ST. PAUL, Minn. (KEYC) — Minnesota Gov. Tim Walz announced new statewide restrictions Wednesday that he hopes will help slow the spread of COVID-19.
The new restrictions are scheduled to begin Friday, Nov. 20, at 11:59 p.m. and last through Dec. 18.
Beginning Friday, in-person social gatherings with individuals outside your household will be prohibited, bars and restaurants will no longer allow indoor dining, gyms, fitness centers, entertainment venues, event spaces and similar establishments will be required to close and all adult and youth sports are paused.
Retail businesses, salons and places of worship may continue to operate with proper precautions in place.
Child care facilities will remain open and school districts will continue to operate under the Safe Learning Plan, which allows school districts to make a decision about whether students learn in-person, in a hybrid model, or engage in distance learning based on local coronavirus conditions.
All other restrictions remain in effect during the four-week period as well.
"Today marks a somber milestone in the pandemic as we surpass 3,000 Minnesotans lost to COVID-19," Walz said. "This immense loss strikes at the heart of our state. We are at a breaking point. As hospitals near the crisis of turning away new patients, continuing as things are is simply not sustainable. The actions announced today will help prevent more families from losing a loved one and ensure our hospitals can treat those who fall ill. While these actions mean incredible hardship for many, they are the fastest way to recover our economy, keep our kids in school, and get back to the activities we love."
Late last week, Walz announced that an additional $10 million in Small Business Relief Grants is available to support small businesses that may be struggling. These funds are estimated to support an additional 1,000 business that applied for the grant program.
With options at the state-level limited, Walz says he will be pushing the federal government to offer additional support for Minnesota business owners affected by the COVID-19 pandemic.
"Minnesota business leaders have been doing everything they can to keep businesses and workplaces safe as we navigate the COVID-19 pandemic, yet we're in a precarious position that's now more urgent than ever before," Minnesota Department of Employment and Economic Development Commissioner Steve Grove said. "That's why we must collectively take action to slow the spread of the virus – the health and well-being of Minnesotans, and our state's jobs and economy, depend on it."
"To all Minnesotans who are struggling to get by, I know this pandemic is devastating," Walz added. "This pandemic is not fair. We need federal support to help keep our businesses afloat, our workers paid, and our families with food on the table. I will continue to fight with every fiber of my being for that support that you need and deserve."
"Every day brings us closer to having safe and effective vaccines, but we must take action now to slow down the rate at which COVID-19 is spreading in all corners of our state," Minnesota Department of Health Commissioner Jan Malcolm said. "Our health care workers continue to work hard to provide care, but we can't afford to overwhelm them. Every Minnesotan needs to understand that they have a key role to play here. That means staying home and avoiding close contact with those outside your household. It means wearing a mask when you do need to go out in public. It means staying home when you're not feeling well. It means getting tested when appropriate and isolating until you get the test results."
Walz's announcement comes on a day when Minnesota recorded a record 67 new COVID-19 deaths, pushing the state's death toll past 3,000.
On Tuesday, Walz joined governors from other Midwestern states to urge residents to take preventative actions in order to slow the spread of COVID-19 during the holidays.
"Today's news is heartbreaking, and the impact will be devastating. It will most certainly mean significant increased unemployment and further permanent loss of our bars and restaurants across Minnesota.
"The hospitality industry has shifted and invested heavily to protect both staff and patrons, and is still barely afloat. The short timeline we are now given for indoor closure will also result in unused inventory left to perish and leave small businesses further in the red.
"Bars and restaurant leaders and staff are heading into a bleak holiday season with little to no support from our elected leaders. The state and federal government both need to take steps to aid employees and the hospitality industry with relaxed regulations, direct financial support, unemployment assistance, and loans to get through this dark winter. 'In this together' can't be merely a slogan or our state will see devastating economic fallout on the other end of the pandemic."
"We strongly encourage Minnesotans to support small businesses by purchasing take-out and gift cards whenever possible."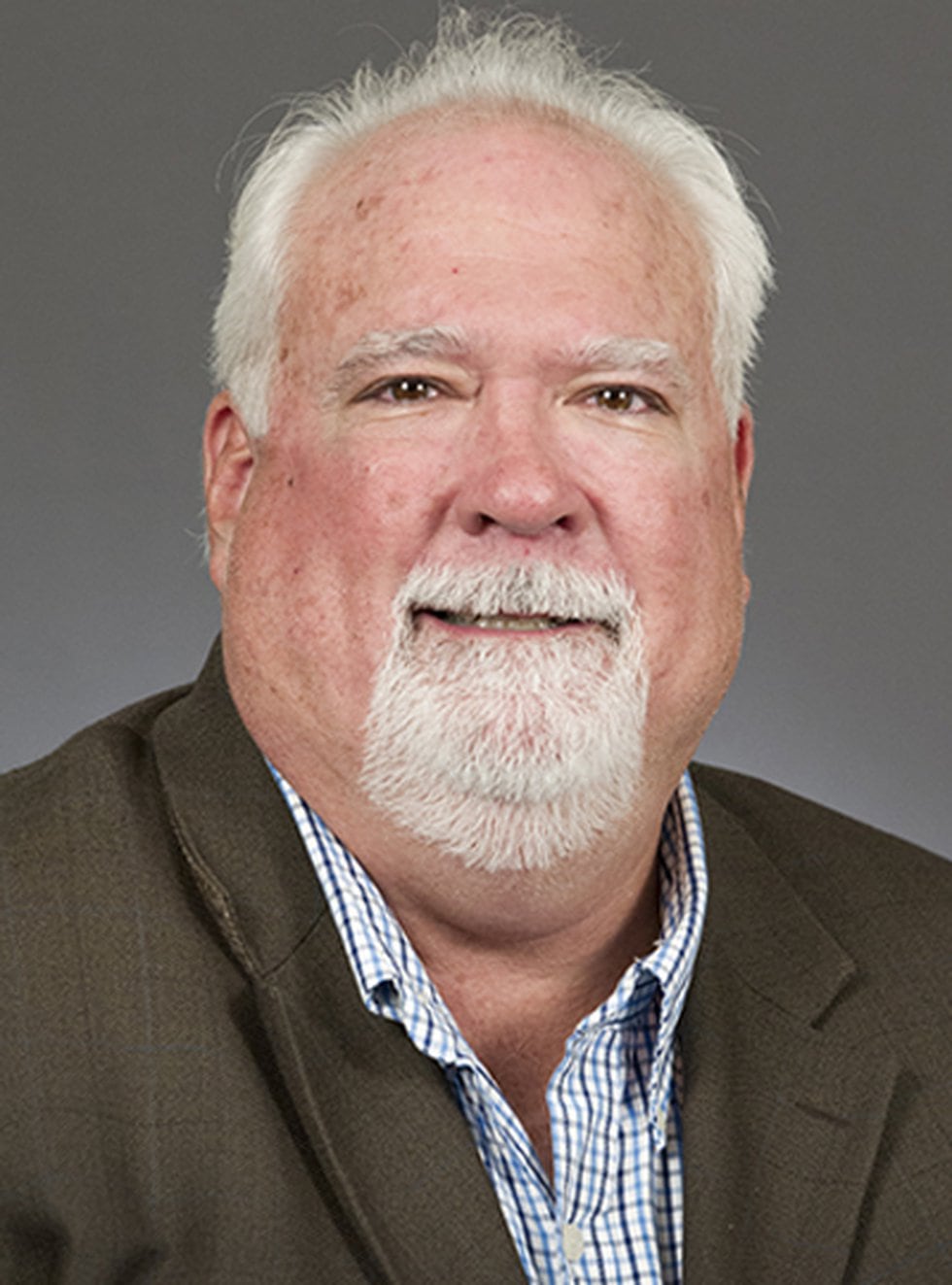 "Governor Walz has been forcd to make impossible choices throughout this pandemic, and the measures he announced tonight are another series of difficult, but necessary moves to protect people in our state. COVID-19 has now resulted in the deaths of over 3,000 Minnesotans, and the current surge in cases is unsustainable for our hospitals and the dedicated health care workers caring for people. Individually, Minnesotans also have to do their part by washing their hands often, wearing a mask, staying home when sick, and getting a test if they have symptoms.
"We also can't ignore the economic harm small businesses have felt due to this pandemic. They are the lifeblood of our Main Street economies, and it's time the federal government comes together to enact a relief package so they can keep their lights on and keep folks on the job. I hope community members will support their favorite establishments by getting takeout meals or purchasing gift cards as they are able.
"We're all hoping a vaccine can be approved and distributed as soon as humanly possible. Until then though, everyone needs to do what they can to protect their family and their community."
"Governor Walz's decision to close major portions of our society is ill-advised and extremely harmful. Make no mistake, this is nothing more than another unconstitutional shutdown of businesses and family activities. Instead of giving Minnesotans the tools to weather the current economic hardships, Governor Walz has unilaterally decided to put people out of work.
"The COVID-19 pandemic needs to be taken seriously. We need leaders who will make smart, reasoned decisions. Unfortunately, the Governor has not done that. Just a few weeks ago, Governor Walz said he wanted to deal with COVID-19 in a 'surgical' manner rather than use 'blunt instruments.' However, his actions today demonstrate that those were just more empty words. Today's decision is nothing but a blunt instrument that will have a severely damaging impact.
"We know Minnesotans have the ability to safely run their businesses and responsibly live their lives. Governor Walz simply needs to get out of the way. People are tired of failed policy after failed policy from this Governor. The first shutdown imposed by Governor Walz was a total disaster. His pursuit of a second shutdown is a misguided effort which will harm Minnesota."
The New House Republican Caucus is led by Rep. Steve Drazkowski (R-Mazeppa) and includes Reps. Cal Bahr (R-East Bethel), Tim Miller (R-Prinsburg) and Jeremy Munson (R-Lake Crystal)
"Governor Tim Walz's unilateral decisions to shut down our economy again is disconcerting, especially as we enter the holiday season.
"This has already been a difficult year for Minnesota's small businesses and Governor Walz is not even giving them a fighting chance.
"Shutting down youth sports is probably the worst decision Walz has made throughout the pandemic. The data shows that youth sports aren't responsible for the spread of the virus. Given the mess that public schools are in right now, sports is the only normal thing that a lot of kids have in their lives. This decision will set off a cascade of unintended consequences for an entire generation of Minnesotans."
"These decisions are not easy to make but based on the steepness of our graphs, it's very clear that the numbers call for decisive action. Thankfully, the latest science and data allows us to act more precisely with this round of temporary closures.
"The graphs we've seen in the last 24 hours alone are frightening and the data is clear: dialing back will save lives.
"We did this before and we can do it again. As we move forward over the next four weeks, let us all focus on the lives that will be saved through these actions. And let's also focus on getting financial relief to those whose sacrifices make these actions possible."
Copyright 2020 KEYC. All rights reserved.