Nicollet County to host vaccination clinic for eligible residents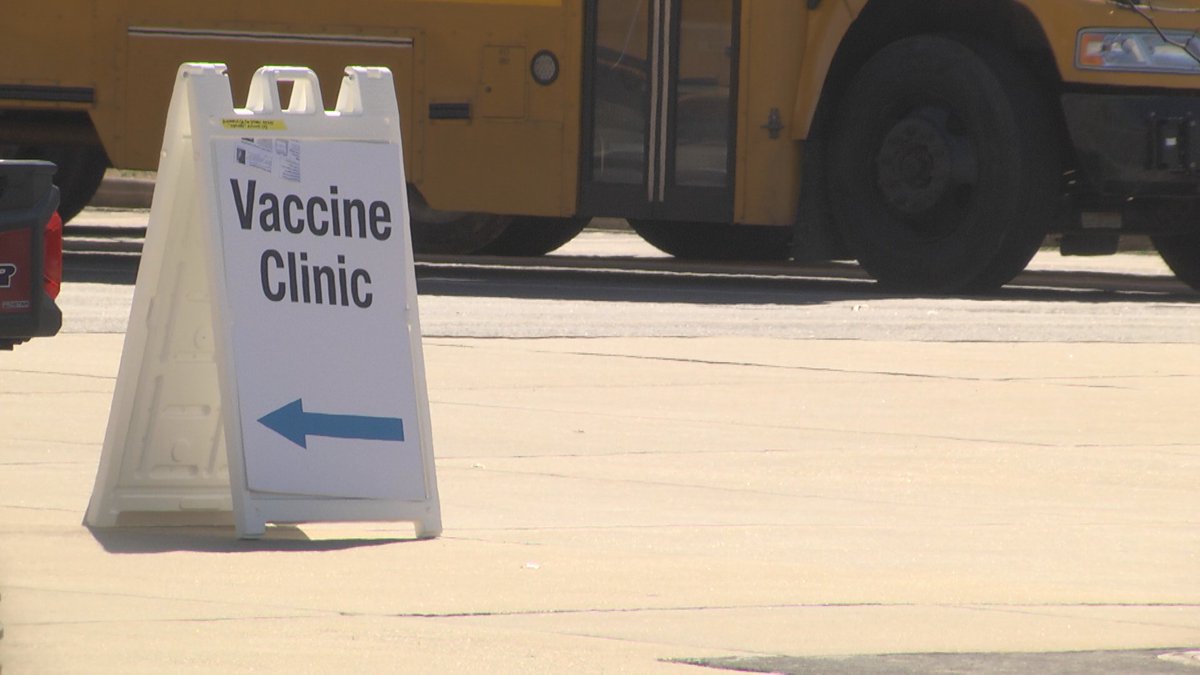 Updated: Mar. 5, 2021 at 10:50 PM CST
ST. PETER, Minn. (KEYC) — Officials in Nicollet County announced Friday that they will be hosting a free COVID-19 vaccination clinic for eligible residents next week.
The event is currently scheduled to last between 8:30 a.m. and 3:15 p.m. Thursday, March 11, at the St. Peter Community Center, located at 600 South Fifth Street.
This free vaccination clinic is targeted toward Nicollet County residents aged 65 and older and primary caregivers who support people with complex medical needs.
Residents must also pre-register in order to receive a free vaccine.
Eligible residents are encouraged to call (507) 934-8557 or email Jessalyn.Mercado@co.nicollet.mn.us to register for the free vaccination clinic.
Copyright 2021 KEYC. All rights reserved.