Living Earth Center partners with county to manage Blue Earth County Community Farm
Updated: Mar. 16, 2021 at 8:52 PM CDT
MANKATO, Minn. (KEYC) - The Living Earth Center, known for its community gardens where people can grow their own food is expanding its local produce donation capacity.
The Living Earth Center has partnered with Blue Earth County to take over the management of the Blue Earth County Community Farm.
"What I love about this opportunity is it really provides a layer where the community can come together and help address a lot of the challenges our entire community faces. (Such as) issues of food insecurity, issues of sustainability," explained Living Earth Executive Director Laura Peterson.
The Community Farm has been around for years, switching locations, now it's located adjacent to the Red Jacket Trail, across from Weagel Park.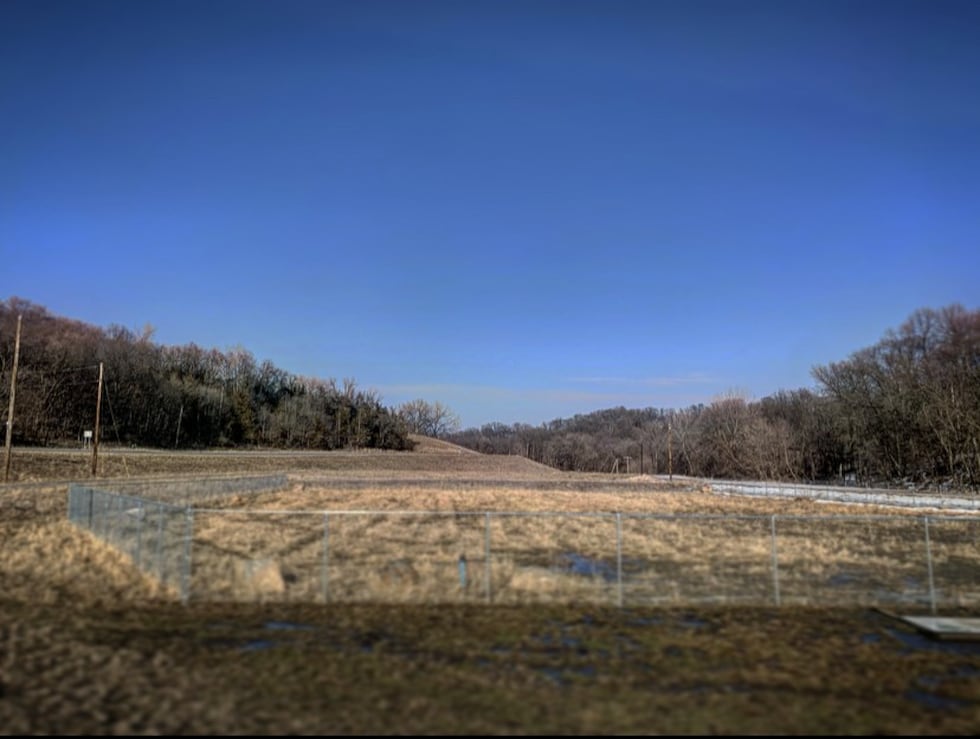 "We'll be utilizing volunteers, community members and a number of different community partners. We are going to be able to grow food that we can give back to the community," said Peterson.
Food grown will be donated to the Echo Food Shelf, Feeding Our Community Partners Backpack Food Program, Mankato MY Place, Partners for Affordable Housing and more.
The farm will also serve as an area for connection and learning.
"Where can people learn not just how to garden but more about soil health," explained Peterson.
The community farm aims to open in late April.
In its "seedling phase," the project is looking for donations and volunteers to help the farm grow.
Volunteer help ranges from growing food to delivering produce, while donations needed range from financial to gardening tools.
Visit Blue Earth County Community Farm (livingearthcentermn.org) for more information on how to get involved.
Copyright 2021 KEYC. All rights reserved.