Buena Vista County man accused of sexually assaulting 9-year-old girl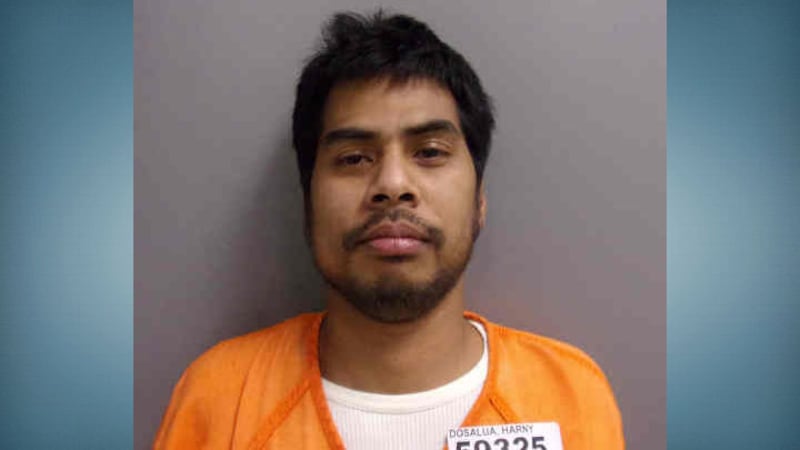 Published: Feb. 25, 2022 at 10:53 AM CST
STORM LAKE, Iowa (KTIV) - Police in Buena Vista County, Iowa have arrested a man who allegedly sexually assaulted a minor back in 2018.
The Storm Lake Police Department says on Feb. 16, 2022, they received reports of this alleged sexual assault. An investigation was launched and led to the arrest of 34-year-old Harny Dosalua of Lakeside.
Dosalua was charged with second-degree sexual abuse for allegedly assaulting a 9-year-old girl in December 2018 at a Storm Lake residence.
Police say Dosalua was arrested on Feb. 24 and booked into the county jail on a $25,000 bond.
Copyright 2022 KTIV. All rights reserved.