Train hits semi in Denison, IA, leaving at least 3 injured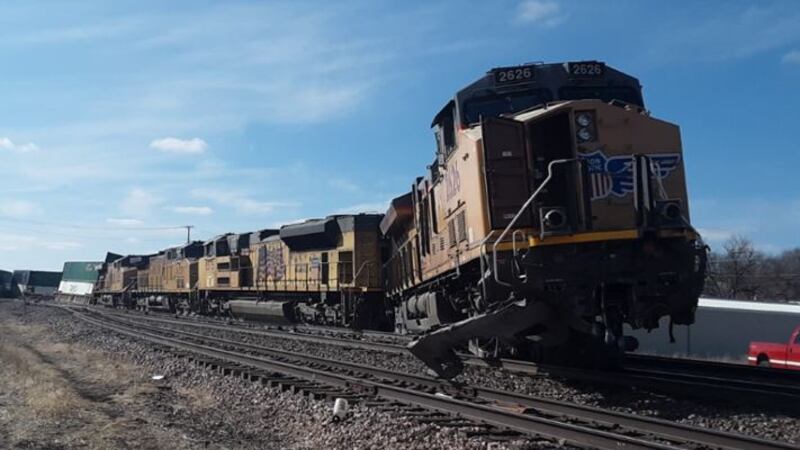 Published: Mar. 11, 2022 at 11:26 AM CST
DENISON, Iowa (KTIV) - Railroading crossings had to be closed and at least three people were injured after a train vs semi accident in Crawford County, Iowa.
KDSN Radio reports a train derailed Thursday afternoon in Denison after colliding with a semi-truck. The derailment disrupted about 1,000 feet of railroad and ended up closing the South Main and South 15th Street railroad crossings.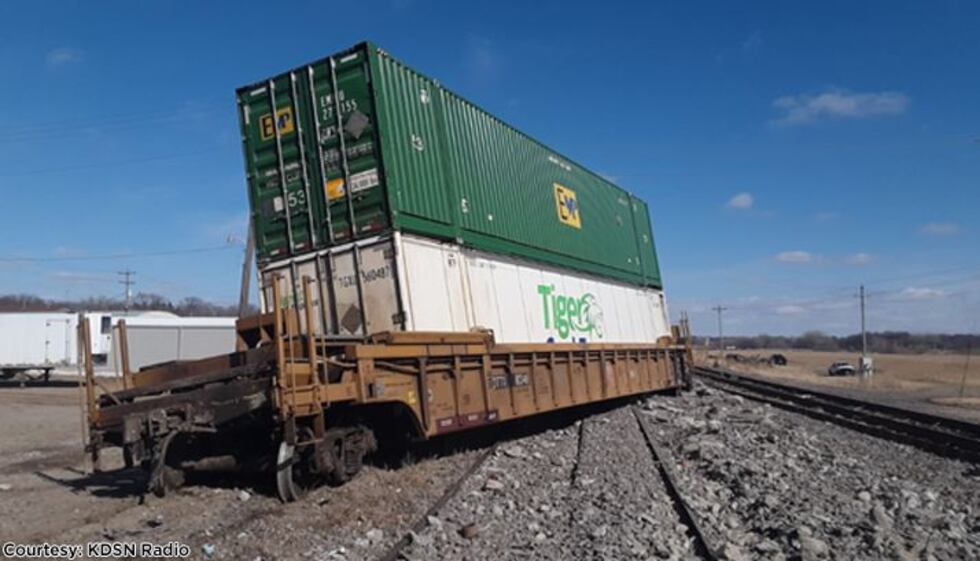 On Facebook, Denison officials said it should take about two days for the tracks to be cleared. Residents traveling in that area are encouraged to take Donna Reed Road or Hwy 59 South while cleanup is underway.
Copyright 2022 KTIV. All rights reserved.