Judge revokes bond for man charged in kidnapping, killing of Eliza Fletcher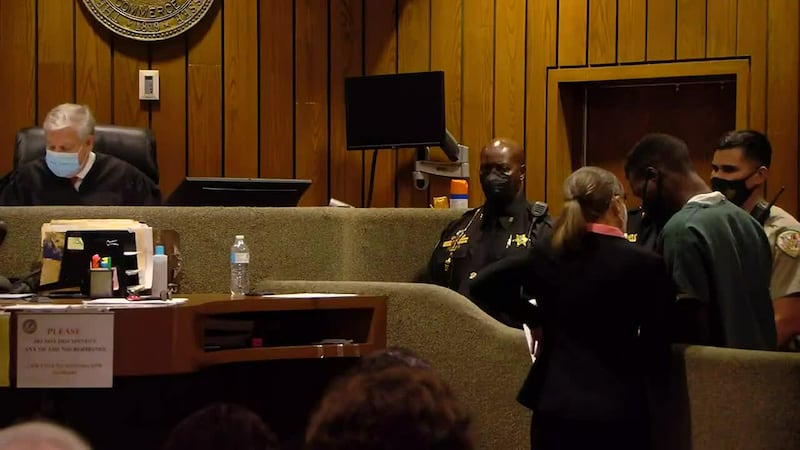 Published: Sep. 7, 2022 at 10:29 AM CDT
MEMPHIS, Tenn. (WMC/Gray News) - The man accused of killing a Memphis wife, teacher and mother of two had his bond revoked Wednesday amid charges being upgraded to murder.
Police found 34-year-old Eliza Fletcher's body Monday night. Cleotha Abston, aka Cleotha Henderson, faced the judge for the second day in a row.
Abston was originally charged with especially aggravated kidnapping and tampering with/fabricating evidence in this case. That was until investigators located and identified Fletcher's body.
On Tuesday, additional charges of first-degree murder and first-degree murder in perpetration of kidnapping were brought against Abston.
This is Abston's second kidnapping offense. He was sentenced to 24 years in prison at the age of 16 for a kidnapping in May 2000 but only spent 20 years behind bars.
Fletcher was reported missing Friday after not returning from her morning jog.
Copyright 2022 WMC via Gray Media Group, Inc. All rights reserved.