Waseca man sentenced for Janesville drive-by shooting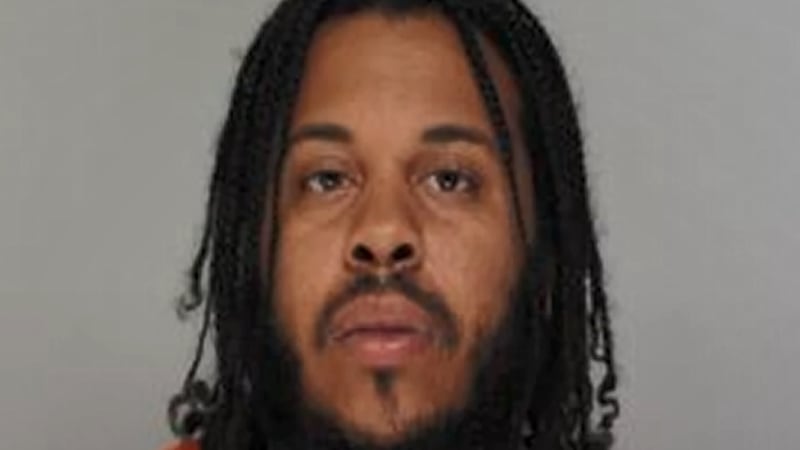 Published: Nov. 28, 2022 at 11:47 AM CST
|
Updated: Nov. 28, 2022 at 7:52 PM CST
WASECA, Minn. (KEYC) - A Waseca man is sentenced to four years in prison for his involvement in a drive-by shooting in Janesville.
32-year-old William Cornelius Terrel Peavy pleaded guilty to a felony charge of dangerous weapons, drive by shooting toward occupied motor vehicle or building, related to the incident in July 2022, which left the victim paralyzed.
As a result of the plea, attempted murder and first-degree assault charges against Peavy were dropped.
Peavey will get credit for 76 days time served.
27-year-old Devonte Philips is accused of being the shooter in the incident;
He faces charges which include attempted murder in the first degree, and is set to appear in court January 23, 2023.
Copyright 2022 KEYC. All rights reserved.