North Mankato man arrested following chase in Mankato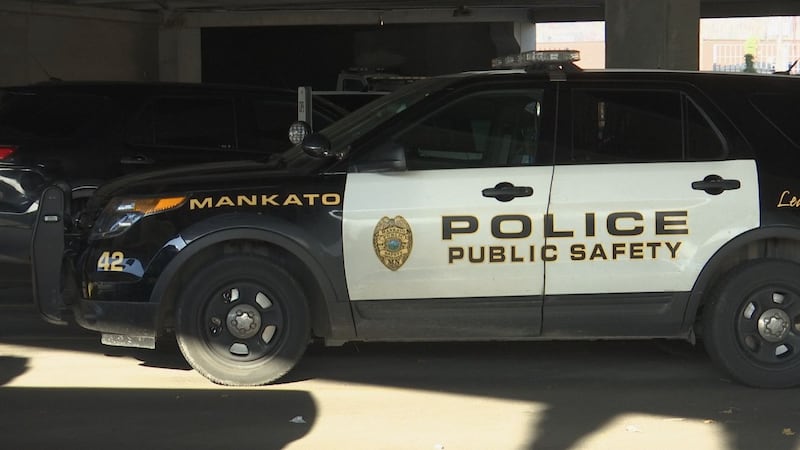 Published: Dec. 14, 2022 at 9:23 AM CST
MANKATO, Minn. (KEYC) - A North Mankato Man is charged after leading police on a pursuit through the city of Mankato.
Law enforcement received multiple driving complaints of the same vehicle around noon Tuesday.
The suspected vehicle was located in the Sibley Park area where police officers attempted a traffic stop.
Officials say the driver refused to stop until stop sticks were deployed on South Riverfront Drive.
Police arrested the driver, 53-year old Chadwick John Larson. He now faces charges of fleeing police, reckless driving and fifth-degree assault.
Copyright 2022 KEYC. All rights reserved.