More searches possible in Biden classified documents case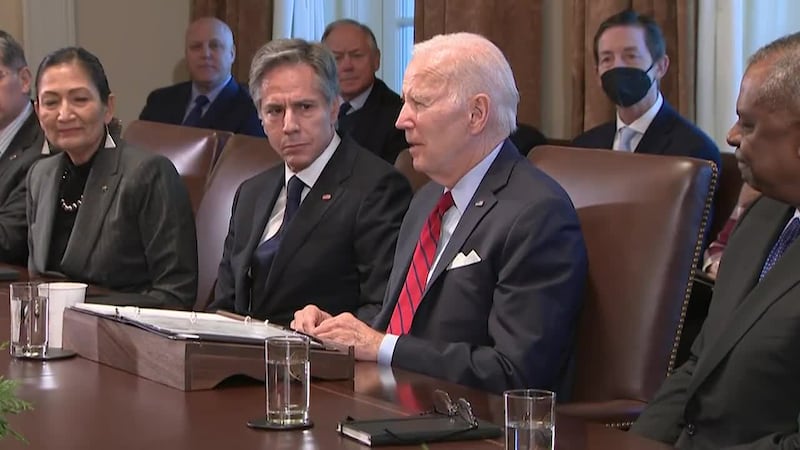 Published: Jan. 17, 2023 at 8:14 AM CST
(CNN) - Multiple sources say there could be more searches ahead for classified documents at locations connected to President Biden.
Biden's team has searched a private office in Washington, D.C., and his two homes in Delaware, where the White House says files may have been shipped during the Biden's 2017 transition out of office as Vice President.
They found about 20 classified documents.
The sources say more searches are possible, but it's not clear who would conduct them or where they would take place.
Biden has used other office spaces and his family had rented another home in northern Virginia.
Copyright 2023 KCRG. All rights reserved.