Woman accused of stabbing boyfriend for urinating in their bed after a night of drinking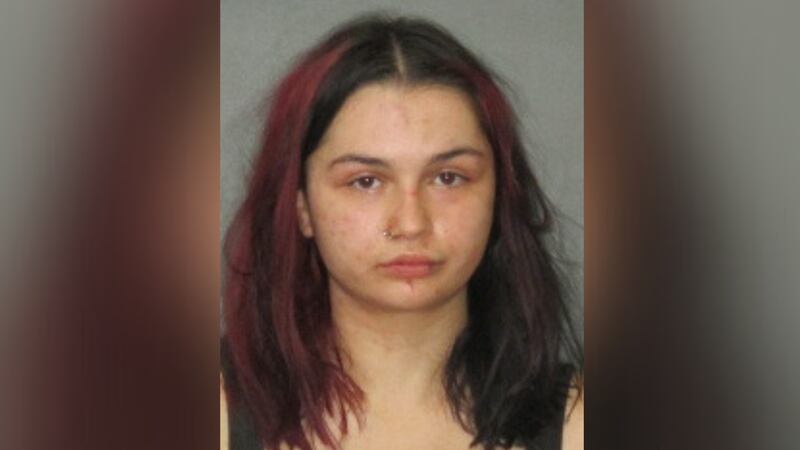 Published: Jan. 17, 2023 at 9:22 AM CST
BATON ROUGE, La. (WAFB/Gray News) – A woman in Baton Rouge is facing charges, accused of stabbing her boyfriend after he peed in their bed.
According to arrest reports obtained by WAFB, the pair had been out drinking, then returned to their home around 3:30 a.m. Saturday.
The man told detectives he was sleeping when 25-year-old Briana Lacost woke him up and started hitting him for wetting the bed.
He said he tried to restrain her, but she allegedly continued to hit him.
The man told detectives he was trying to leave and go to a family member's house when Lacost allegedly charged at him with a kitchen knife and stabbed him.
Deputies said the man was stabbed in the left side of his torso with a knife, puncturing his lung.
The arrest document states Lacost admitted to the stabbing but it was after he allegedly choked her during the fight.
She also told investigators she tried to provide medical aid and rushed him to the hospital.
Lacost was charged with attempted second-degree murder.
Copyright 2023 WAFB via Gray Media Group, Inc. All rights reserved.