Slowblower maintenence tips ahead of snowstorm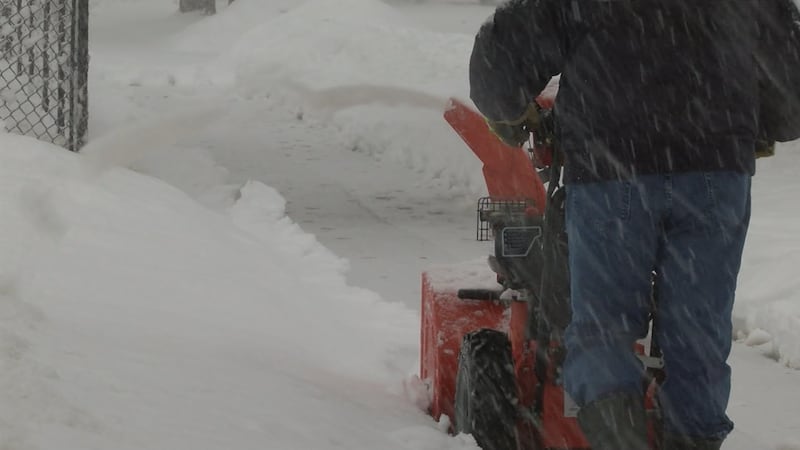 Published: Jan. 18, 2023 at 5:37 PM CST
ROCHESTER, Minn. (KTTC) – With snowfall on the way, you may want to make sure your snowblower is in working order.
Services managers at All Seasons Power and Sport in Rochester say they start seeing snowblowers in for repairs around September and October. At one point in the fall, there were around 40 to 50 machines in the shop.
However, people bring in their snowblowers for maintenance all throughout the winter.
Some of the most common snowblower repairs are fixing carburetor, belts, spark plugs, scraper blades and skid shoes.
To ensure your snowblower is good to go, experts recommend changing your oil and servicing your snowblower at least once a year, depending on the amount of snow in the season.
"When they hit something hard, they'll break this sheer pin off. That's something they could put in themselves. Sometimes they don't know how to do that, so they can do that themselves," All Seasons Power & Sport services manager said.
Services managers at All Seasons Power and Sport say some of the frequent mistakes people make with their snowblowers are not using the correct gas or leaving their choke on too long.
Copyright 2023 KTTC. All rights reserved.