Jonathan Knight said he felt 'pressure' to keep his sexuality a secret in New Kids On The Block's early days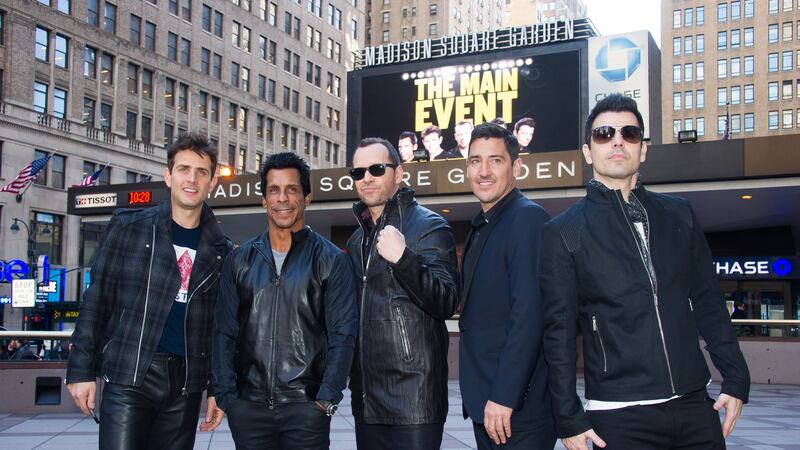 Published: Jan. 19, 2023 at 7:33 AM CST
(CNN) - Jonathan Knight from the popular boy band, New Kids On The Block, said he was pressured into hiding his sexuality during the band's early days.
Knight said that the group's manager knew that he was gay but urged him to keep his sexuality a secret. He says the manager told him that if anyone found out, his and the band's career would be over and that Sony would lose a lot of money.
"It was just so much pressure," he said. "Looking back, that's a lot of pressure to put on somebody who is just trying to figure out the world themselves."
Last year, the 54-year-old revealed that he married his longtime partner, Harley Rodriguez.
Knight was the first to leave the band in 1994. The group officially disbanded soon after but reunited in 2008.
Copyright 2023 CNN Newsource. All rights reserved.