Makers of Hormel Chili and Modist Brewing Co. collaborate on limited edition beer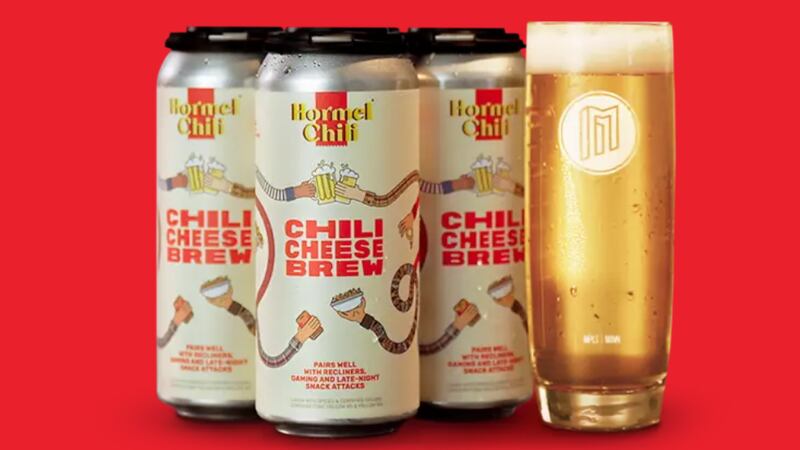 Published: Jan. 24, 2023 at 5:06 PM CST
AUSTIN, Minn. (KTTC) – Hormel teamed up with Modist Brewing Co. to create a limited edition beer ahead of the Super Bowl.
Hormel Chili Cheese Brew launched Tuesday as a beer inspired by Hormel's chili cheese dip.
Packs of four cans are available here while supplies last. The four-pack is available for $24, including shipping and handling.
Modist Brewing Co. is located in Minneapolis. The brewery's website said they "make beers that are traditionally impossible," and the Chili Cheese Brew is no exception.
Our Nick Jansen got the chance to try out the unique brew on Midwest Access. Watch below to see what he thought.
Copyright 2023 KTTC. All rights reserved.