Three Rochester residents arrested on child pornography charges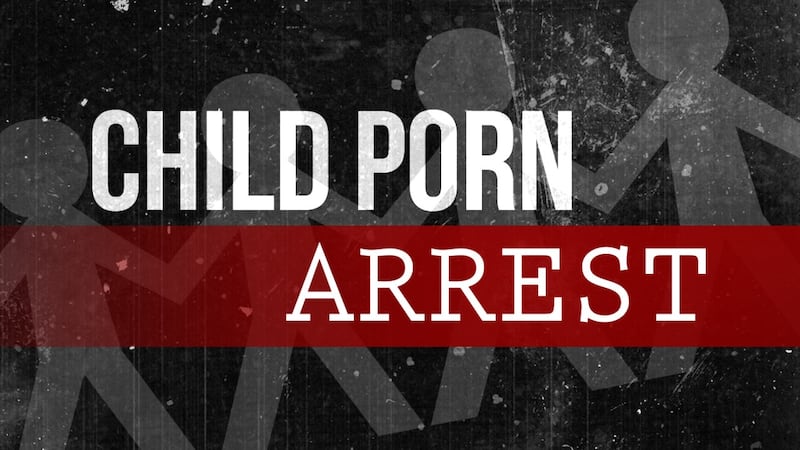 Published: Jan. 27, 2023 at 10:29 AM CST
ROCHESTER, Minn. (KTTC) – Three Rochester residents were arrested on possessing child pornography Thursday.
Rochester Police Department conducted three search warrants Thursday. Police received tips from other police agencies about the search warrants.
The first arrest was made at the 4400 block of Stoneview Pl. SE. Police arrested 26-year-old Rithvik Hari on possessing pornographic work.
The second arrest was made at the 800 block of 1st St. SW. Police arrested 58-year-old Scott Collett on the same charge.
The last arrest was made at the 600 block of 4th St. NW. Police arrested 60-year-old Morgan Young.
The perpetrators were taken in and arraigned Friday morning.
Police say perpetrators are not connected.
Copyright 2023 KTTC. All rights reserved.