3 suspects arrested in connection to juvenile overdoses
Published: Feb. 1, 2023 at 10:43 AM CST
|
Updated: Feb. 1, 2023 at 10:46 AM CST
MANKATO, Minn. (KEYC) - Authorities have arrested three people in connection to the overdoses of three juveniles first reported Monday.
Minnesota River Valley Drug Task Force (MRVDTF) said one of the victims is in critical condition while the other two have been released from the hospital.
Patrick Orerigho Isiakpere Jr., 31, Damarcus Deontay Holloway, 26, and Tia Reenee Schwichtenberg, 35, were all charged.
According to the task force, the suspects were arrested around 5 p.m., Tuesday, and were in possession of nearly 400 M30 pills, 2 firearms, cocaine, crack cocaine and marijuana.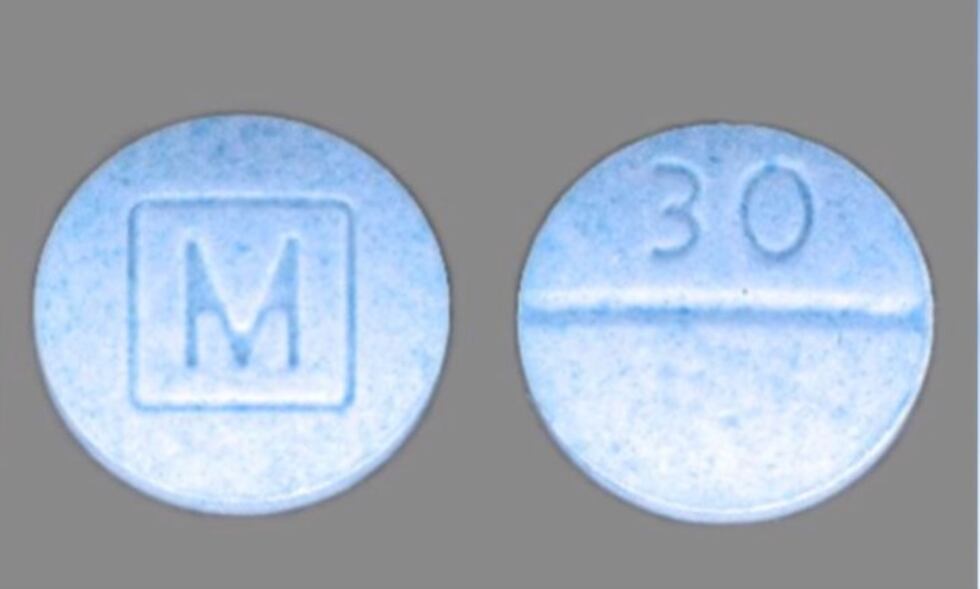 Isiakpere has firearms charges against him in a separate investigation and Holloway has a previous conviction of possessing a firearm illegally and controlled substance charges.
Law enforcement is requesting five charges to be made against the three suspects, including "great bodily harm caused by the distribution of drugs."
Some charges could be aggravated, considering the age of the victims and the involvement of a firearm, authorities say.
Copyright 2023 KEYC. All rights reserved.