Suspected drunken driver plows Porsche into home, police say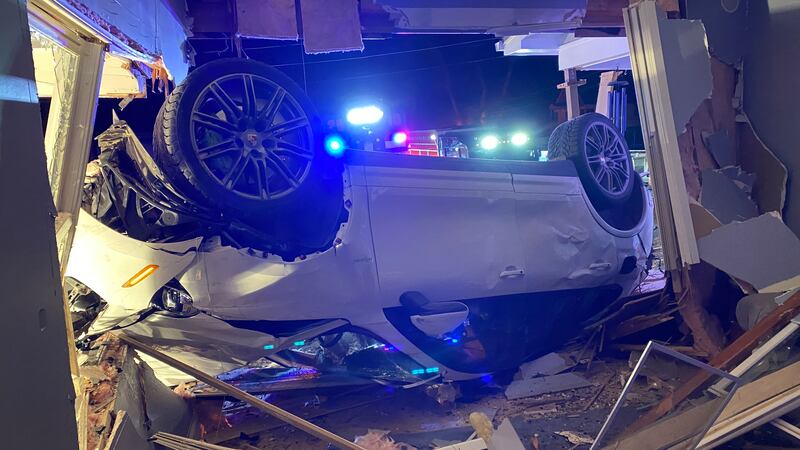 Published: Feb. 12, 2023 at 11:40 AM CST
BOULDER, Colo. (KKTV/Gray News) - Boulder police said don't drink and drive - or your expensive car just might end up inside a house.
That was the scene that greeted officers early Saturday morning.
"We were called to the 3500 block of 4th Street in North Boulder for a report of a crash," police wrote in a social media post on the incident. "This was what we saw when we arrived. A Porsche SUV struck the house, and the vehicle was partially inside the home. The SUV was upside down with the driver still inside."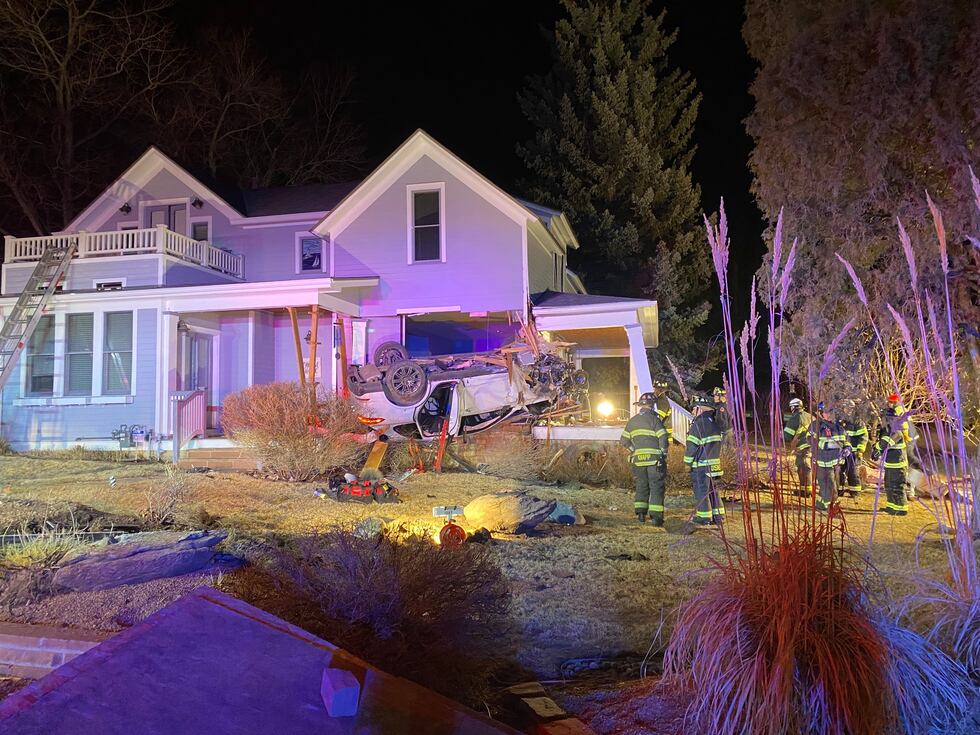 The man who was driving was no worse for the wear after he was helped out of the vehicle - but the home itself was another story.
"Incredibly, there were no major injuries as a result of this crash," police said.
Once the 42-year-old driver was medically cleared, officers took him into custody on charges of driving under the influence of alcohol or drugs, careless driving and texting while driving, authorities said.
"Given the big game tonight, we think this a good time to remind everyone to please celebrate responsibly and never drink and drive if you're impaired. It's not worth the risk of hurting yourself or those around you," police said.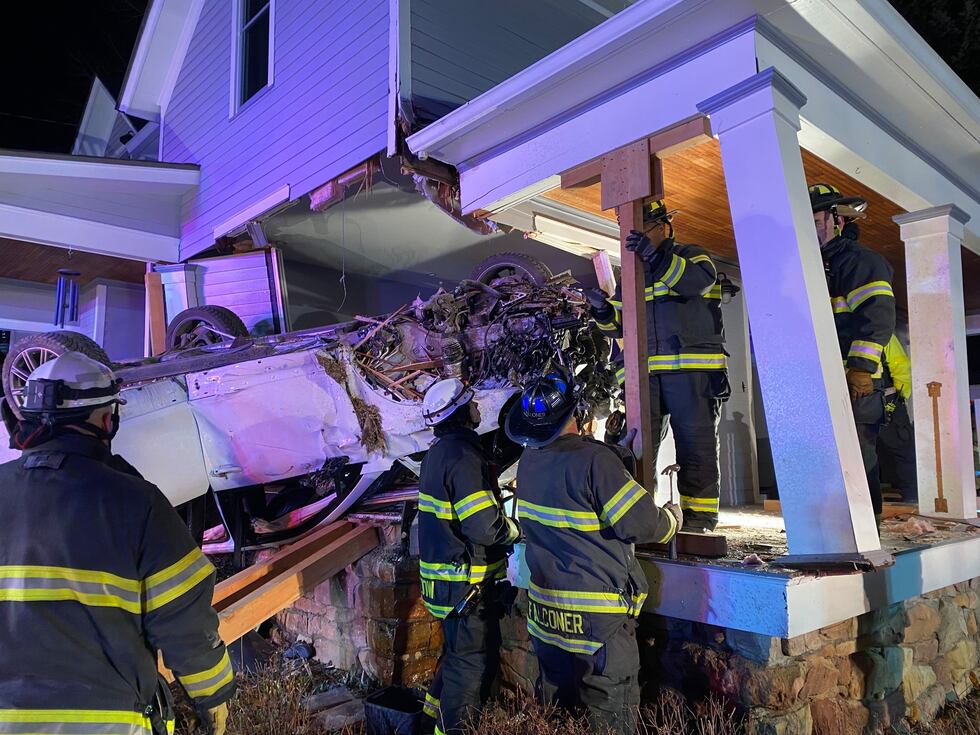 Copyright 2023 KKTV via Gray Media Group, Inc. All rights reserved.