MN Lt. Gov. Flanagan to hold roundtable meeting highlighting affordable child care plans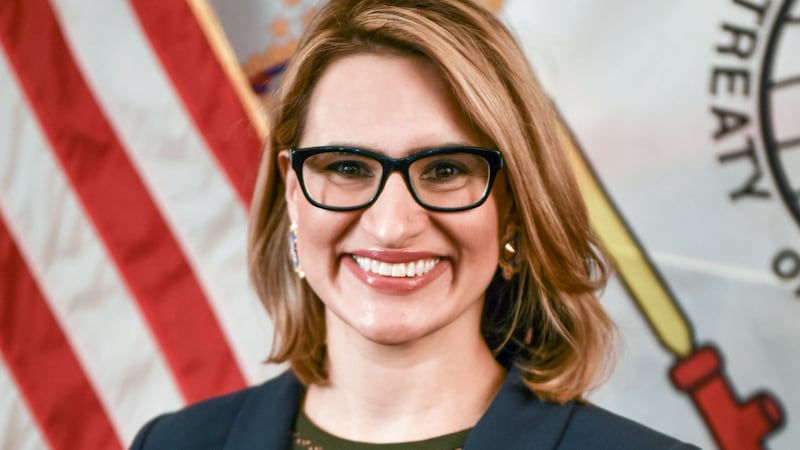 Published: Mar. 10, 2023 at 8:55 AM CST
ST. PAUL, Minn. (KEYC) - Minnesota Lieutenant Governor Peggy Flanagan wants to shed some light on some affordable child care plans for families.
Later today, at 11 a.m. Lt. Gov. Flanagan will host a roundtable with community leaders and parents in Fergus Falls to discuss the Gov. Tim Walz's plan to make child care more affordable and accessible.
This discussion will follow the rollout of Gov. Walz's One Minnesota Budget, which supports children and families, invests in Minnesota's economic future, as well as creating future projects that aim to protect Minnesotans' health and safety.
According to Gov. Walz's and Lt. Gov. Flanagan's office, Minnesota has seen the largest tax cut in state history.
Copyright 2023 KEYC. All rights reserved.