Minnesota meat processing firm accused of employing minors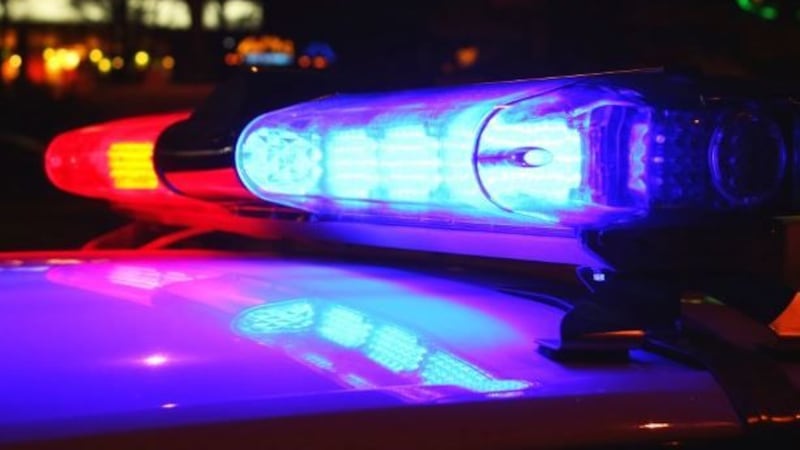 Published: Mar. 15, 2023 at 7:17 PM CDT
(AP) - A meat processing company in Minnesota employed children as young as 13 to work in hazardous conditions, such as operating meat grinders, while they worked overnight shifts and longer hours than allowed by law, the Minnesota Department of Labor and Industry said Wednesday.
The state agency is asking a district court to issue a temporary restraining order against Tony Downs Food Company, based in Mankato, while it investigates the allegations.
According to the complaint, the meat processing company employed at least eight children ranging from 14 to 17 at its plant in Madelia. Investigators also have identified other employees who were hired before they were 18 years old, the department said.
The young employees, one of whom was 13 years old when hired, operated meat grinders, ovens and forklifts on overnight shifts and also worked in areas where meat products are flash frozen with carbon monoxide and ammonia, according to the complaint. They also allegedly worked longer hours than permitted by law.
The company's reports showed some children have been injured while working in the dangerous areas, according to the complaint.
Messages left after working hours Wednesday for Tony Downs Food Company were not immediately returned.
The announcement comes after Packers Sanitation Services Inc., one of the country's largest cleaning services for food processing companies, was fined more than $1.5 million in February for employing more than 100 children in dangerous jobs at 13 meatpacking plants across the country.
At least three of the young workers for Packers Sanitation Services were burned by caustic cleaning chemicals while working at a JBS meatpacking plant in Grand Island, Nebraska, U.S. Department of Labor officials said.
The investigation into Tony Downs began after the Minnesota labor department received a complaint about working conditions at the Madelia plant, according to the complaint. Investigators conducted an overnight inspection on Jan. 26-27, interviewed workers, documented working conditions and contacted area school districts. The company also provided employee records through February.
The labor department found that Tony Downs was aware of the issue. It also learned that minors were working under assumed names and were not native English speakers, according to the complaint.
"Child labor laws exist so that when children are introduced to employment, it is in a safe environment and the work advances the economic, social and educational development of our youngest workers," DLI Commissioner Nicole Blissenbach said in a statement. "When child labor laws are violated, the best interests of our children are being tossed to the wayside to advance the interests of an employer."
The investigation is continuing. The labor department, which is working with Minnesota Attorney General Keith Ellison, can issue injunctions, penalties and criminal referrals against companies when warranted.
Minnesota law prohibits employers from hiring minors to work in hazardous conditions. Employers also are prohibited from requiring employees under the age of 16 to work after 9 p.m., more than eight hours a day, or more than 40 hours a week.
Copyright 2023 The Associated Press. All rights reserved.