3 men arrested in connection with Colorado woman's rock attack death, officials say
Published: Apr. 26, 2023 at 8:32 AM CDT
JEFFERSON COUNTY, Colo. (KKTV/Gray News) - Three men are now facing murder charges in connection with what Denver-area law enforcement are calling a rock spree homicide.
Investigators say Joseph Koenig, Nicholas "Mitch" Karol-Chik and Zachary Kwak, all 18, are accused of throwing large landscaping rocks at several vehicles in Boulder and Jefferson counties on the night of April 19. The last vehicle in the series struck that night was driven by 20-year-old Alexa Bartell, who was killed.
Bartell was on the phone with a friend while driving near the 10600 block of Indiana Street Wednesday night when the phone went silent. The friend tracked Bartell's phone and found her fatally wounded in her car in a field off the roadway.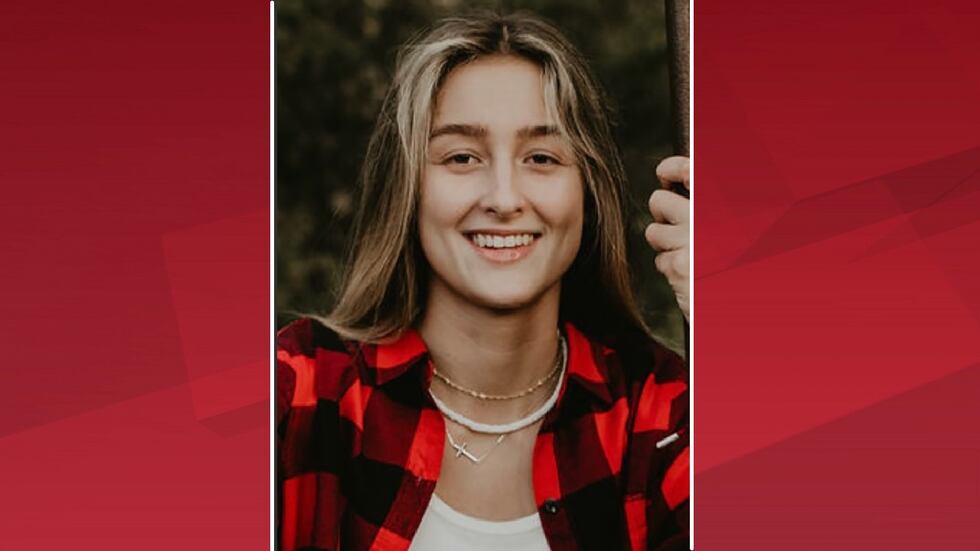 "While it remains unclear at this time which suspect(s) were driving throughout the spree, the suspect vehicle is a black 2016 Chevy Silverado," the Jefferson County Sheriff's Office said in announcing the arrests Wednesday morning.
All three are suspected of throwing rocks, and are currently facing charges of first-degree murder, extreme indifference, with additional charges expected, authorities said.
The suspects were all taken into custody at their homes in Arvada, the same community Bartell is from.
In all, seven vehicles were hit by rocks. Of those seven, Bartell was killed and two people were hurt.
The Jefferson County Sheriff's Office thanked the public for their assistance in capturing the three suspects. A spokesperson said detectives were grateful to have the suspects off the streets, as there were very real concerns of the spree starting up again.
"Ultimately, mobile device forensics and supporting information from the public helped lead to the identification and arrest of the suspects," the sheriff's office said.
It added it was not seeking any additional tips at this time.
"Investigators were glad to be able to notify Alexa's family and the other victims of these arrests," the sheriff's office said.
Copyright 2023 KKTV via Gray Media Group, Inc. All rights reserved.