Close friend of missing Winona woman gives update on search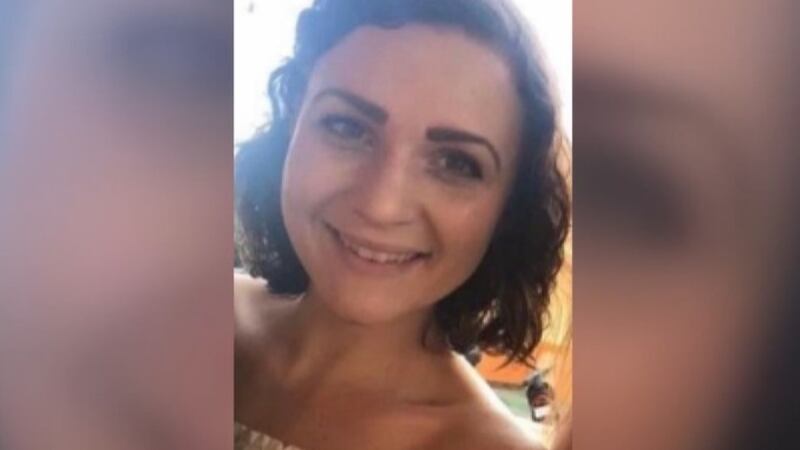 Published: May. 10, 2023 at 10:13 PM CDT
WINONA, Minn. (KTTC) – The search for missing Winona woman continues after more than 40 days, and many questions are still unanswered after she was last seen dropping her kids off at daycare Friday, March 31.
"She's gone, and no one knows what happened," close friend Holly Stamschor said.
Stamschor has been one of Madeline's closest friends since college.
"I don't know, we just fell in love, we immediately just clicked and ever since then we have been extremely close," Stamschor explained.
The pair went from knowing every detail about each other's lives, to Stamschor having no clue what happened to Madeline.
"Everyone loved her, it's not one of those cases where anyone had something against her, everyone seriously loved this woman, she did no wrong," Stamschor said.
Stamschor explained the way Madeline went missing is bizarre.
"I'm at a complete loss, I don't know what to think or believe," Stamschor said. "I didn't think it was real, I was like okay, she just took off, maybe her phone died which is normal, and then it kind of set in that Sunday that we did our first kind of impromptu search."
Now, she has channeled her confusion into motivation to find her friend by starting the Finding Madeline Kingsbury Facebook page.
"We've had a lot of great people that we have met through the page that we've met on searches or that have gone out by themselves that will message us privately and say they look, I found this, I'm not sure whether this is something I need to contact crime stoppers," Stamschor said.
While the turnout has been overwhelming, the searches are emotional.
"We don't know what we'll find, we don't know if we'll find a clue, we don't know if we'll find her so every search you kind of have to prepare yourself for something," Stamschor explained.
The group is now trying to organize a shore search along the Mississippi River once the flooding subsides and it is deemed safe.
Copyright 2023 KTTC. All rights reserved.