Preschool class in Byron now published authors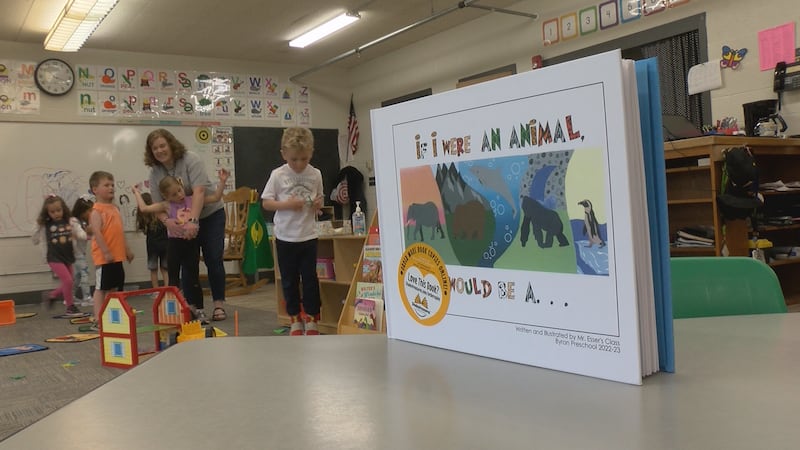 Published: May. 11, 2023 at 5:37 PM CDT
BYRON, Minn. (KTTC) – There's some new published authors in the area, and it's quite the accomplishment considering they're only four- and five- years old.
Scott Esser's preschool class in Byron illustrated and wrote their own book, and it's ready to hit the shelves.
"They can look back and be like, "This was something special we did in my first year in school. The first instance of school I ever had," Esser said.
Each kid chose an animal that represented them and wrote about why they connected to it. It's called "If I were an animal, I'd be a..."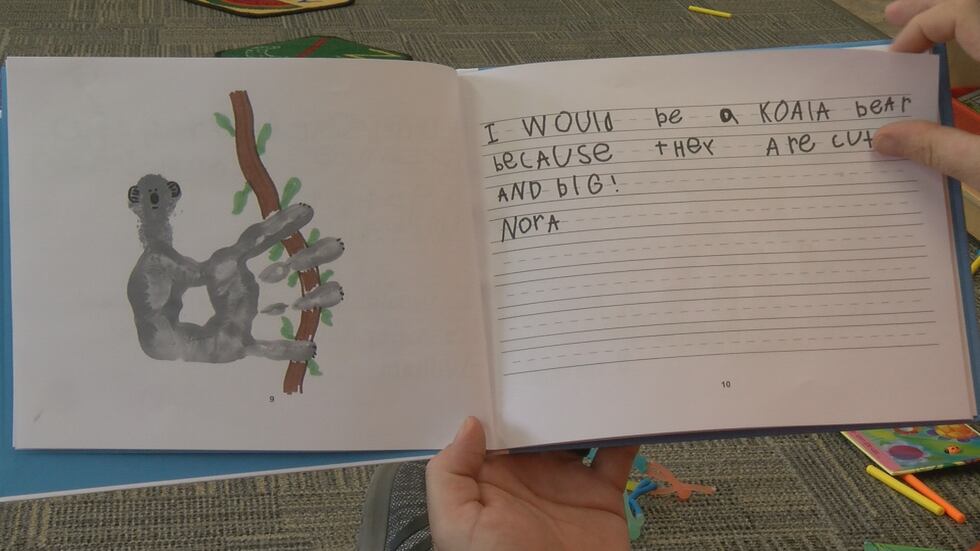 "When you're dealing with four- and five-year-olds, animals are something that is very relatable," Esser said.
Preschooler Olin Johnson picked a Komodo Dragon for his animal.
"It's really tough and has sharp claws and it's venomous," he said.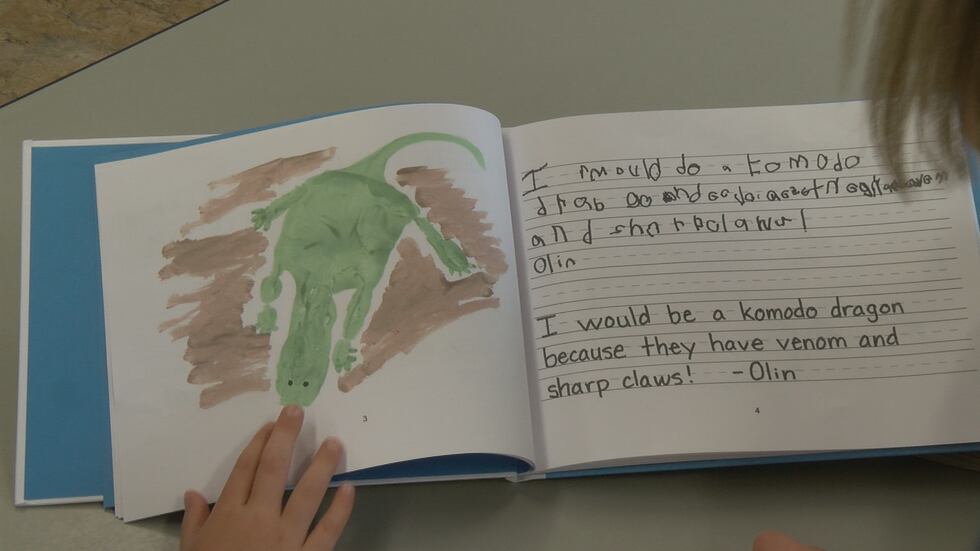 Esser says the class reads together every day, and this book is one of their new favorites.
"Books are something that is so important, because it's the first way we learn how to read by looking at pictures and they can make up the story as they go along. The kids can look through this book and they'll understand because they'll remember and their friends in class and what they wanted to be," Esser said.
"My dad reads it to me at nighttime, because I don't know how to read. My sister does because she's eight years old," Olin said.
Parents are able to purchase the book online. Esser says this is something he wants to continue doing for his students every year.
Copyright 2023 KTTC. All rights reserved.