Local attorney breaks down expungement process after Govenor Walz signs bill to legalize marijuana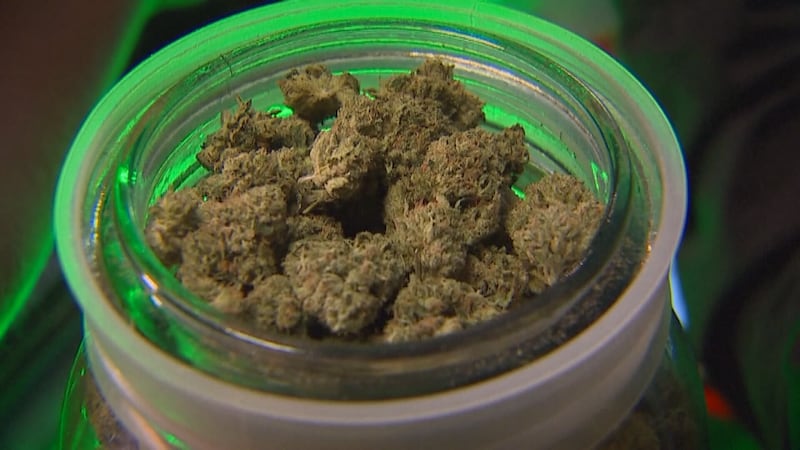 Published: May. 30, 2023 at 5:13 PM CDT
|
Updated: May. 30, 2023 at 5:14 PM CDT
ROCHESTER, Minn. (KTTC) – Minnesota has become the 23rd state to legalize recreational use of marijuana.
While there are big changes on the business side of this legislation, there's also the criminal justice element.
People convicted of minor marijuana possession and other misdemeanors will have their records wiped clean through a process called expungement. That's when the court and other crime and justice related agencies seals a person's criminal record.
"Most importantly, that puts front and center in the legislation the expungement piece to make sure that we are undoing some of the harm that we have done as a state through the prohibition of cannabis," bill sponsor Senator Lindsey Port (DFL) said.
The Minnesota Bureau of Criminal Apprehension says 66,000 Minnesotans are now eligible for expungement because of this legislation.
The law makes it so misdemeanor marijuana-related convictions like small amounts found in a vehicle are automatically expunged while other marijuana-related convictions like 1st-5th degree possession are taken to a new board.
"If the offense would not be illegal after August 1 of 2023, The legislature wants to vacate those offenses to re-sentence folks and to expunge records," Rochester Expungement Clinic head attorney Grant Borgen said.
Borgen works with hundreds of folks looking to get marijuana-related conviction expunged. He says many of his clients run into roadblocks when looking for employment and housing because of these prior convictions.
"Under the existing law, those are the factors that the court is required to look at in determining whether an individual is entitled to an expungement. The goal is to provide people relief who have marijuana related convictions," he said.
Since the bill has been making its way through committees and onto the Govenor's desk Tuesday, Borgen's been seeing a high demand for his services.
"The phone has been ringing quite a bit, people have been calling to want to know how they're going to get relief," he said.
Borgen says the expungement process won't happen overnight and may take several months to be sealed. The Olmsted County Law Library Expungement Clinic is open every other month.
Copyright 2023 KTTC. All rights reserved.