Recent uptick in accidental 911 calls may be credited to Android update; WATCH to find out how to turn Emergency SOS feature off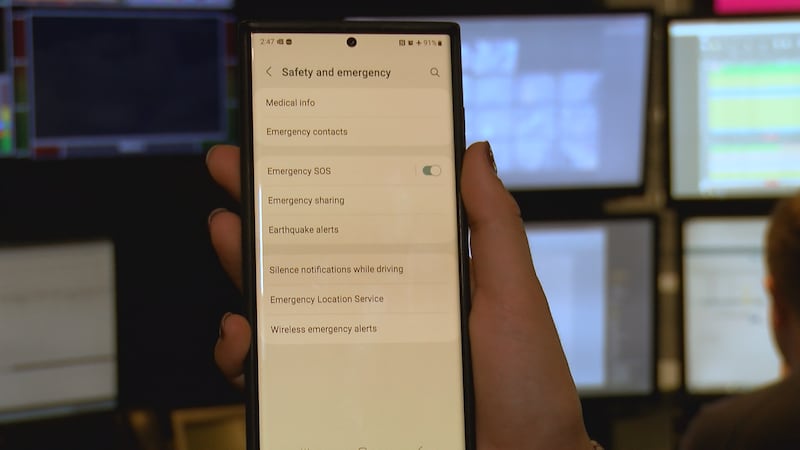 Published: Jun. 7, 2023 at 5:33 PM CDT
RED WING, Minn. (KTTC) – There's been a spike in 911 calls around the nation, but many of these aren't because of an emergency but rather an accident. Dispatch centers across the state and across the country are experiencing a significant uptick in pocket dials and hang-ups, with some 911 call centers seeing these calls go up 300 percent.
The spike may have to do with a recent Android phone update. Watch the video above to find out how to turn the feature off.
The Goodhue County Sheriff's Office has been impacted by this. On Sunday, the dispatch center received 40 accidental calls.
"It's tying up our 911 public safety telecommunicators. As software updates seem to come out and enhance safety and emergency alerting and calling for customers, it's actually doing a disservice to our 911 centers and inundating them with these calls," Captain Chad Steffen said.
The Minnesota Department of Public Safety says anyone who calls 911 by mistake should not hang up. You should let the dispatcher know the call was a mistake so they can end the call and move on to the next caller.
Copyright 2023 KTTC. All rights reserved.