Who is Adam Fravel? Father of Madline Kingsbury's children arrested for second-degree murder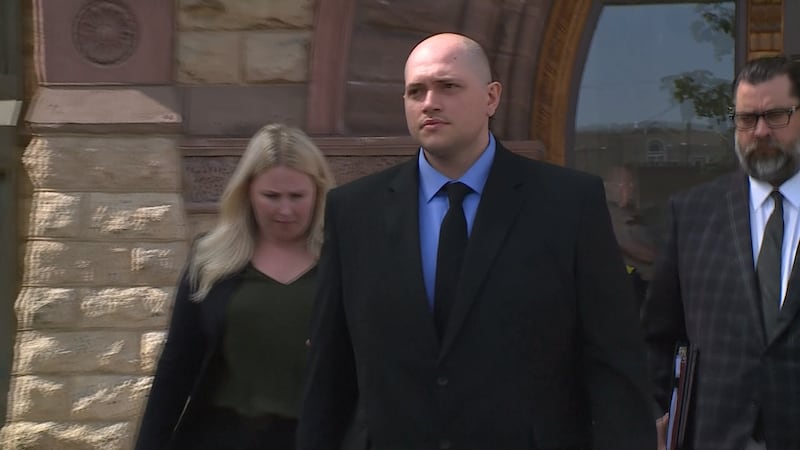 Published: Jun. 8, 2023 at 5:11 PM CDT
MABEL, Minn. (KTTC) – Wednesday afternoon, authorities found the body of Madline Kingsbury who has been missing for nearly 70 days.
Winona Police Chief Tom Williams said that the Southern Minnesota Regional Medical Examiner's Office performed an autopsy Thursday morning and were able to confirm the remains were Madeline's.
The remains were found Wednesday around 1:30 p.m. by a Fillmore County deputy in some brush off Highway 43. Remains were located using information generated during the Madeline Kingsbury investigation from an electronic tip.
The remains were found covered up and not visible in a wooded area that had been searched before.
After locating the remains, law enforcement personnel arrested Kingsbury's former partner and father of her children, Adam Fravel, around 5:20 p.m. Wednesday on probable cause in connection to Kingsbury's disappearance. He was arrested without incident at a home in Mabel.
Fravel is being held on second-degree murder with intent/not premeditated charge pending a court hearing. He is being held in the Winona County Jail.
Fravel is a Mabel native and graduated from Mabel-Canton High School back in 2012.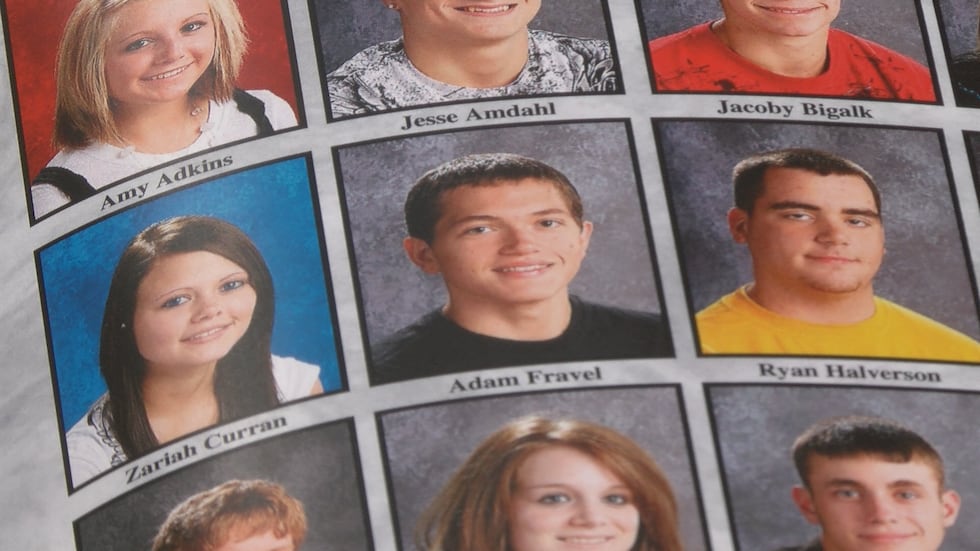 KTTC spoke to some Mabel locals, and not many of them actually knew Fravel, but some knew his parents and say they're nice people and seemed like a normal family. Many residents say seeing this stuff is scary and that this doesn't happen in small towns.
"I think it makes people worried that there's people out there that would do something like that and just think they're gonna get away with it, but they're not going to. They'll get caught eventually. It's a shame. It's too bad," longtime Mabel resident Cathy Peterson said.
We tried to reach out to Fravel's parents for a comment, but we did not hear back.
While the parent's home is in the general area of where Madline was found, police want to stress the property does not belong to anyone in the Fravel family.
Copyright 2023 KTTC. All rights reserved.