Advocacy Center of Winona supports community after death of Madeline Kingsbury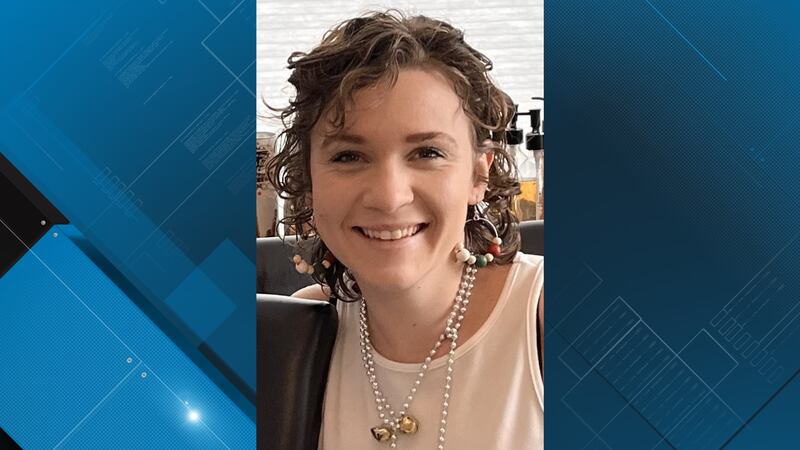 Published: Jun. 13, 2023 at 5:40 PM CDT
WINONA, Minn. (KTTC) – Details about the fraught relationship between Madeline Kingsbury and the father of her children Adam Fravel are raising awareness about how hidden this abuse can be.
Fravel is facing two charges of second-degree murder for the death of Kingsbury. If Fravel is found guilty, her death would be the 12th from intimate partner homicide in Minnesota this year. That's according to nonprofit organization Violence Free Minnesota.
The organization has tracked the number of intimate partner homicides in the state for the past few decades. In 2021, at least 20 women died from intimate partner violence.
When it comes to domestic violence relationship, control is at its core.
"Control where an individual goes, controlling what they wear, who they have access to," Rochester Women's Shelter executive director Artyce Thomas said.
"The pattern of control is often more of an indication of a homicide than even bruises at sometimes," Advocacy Center of Winona executive director Crystal Hegge said.
For many, it can be difficult to reach out for help or leave the relationship.
"I've talked to numerous survivors over the years who have said it took me awhile because I just didn't want to reach out. I was somewhat embarrassed. I didn't want to burden my parents," Thomas said.
"They may not have any control over their finances. They may not have control over where they live," Hegge said.
The Advocacy Center of Winona has worked closely with the Kingsbury family and the entire Winona community to mourn the loss of Maddi.
"It's very close to home," Hegge said.
Leaders there say what stood out to them in the case is the account of Fravel putting his hands around Madeline's neck.
"The perpetrator, the abuser maintains whether or not that individual will die," Hegge said.
According to the Training Institute of Strangulation Prevention, the odds for homicide increase 750 percent for victims who have been previously strangled compared to victims who have never experienced it.
"I think it's important that when individuals interact with victims or survivors whether that's law enforcement, security officers that recognizing a history or asking the right questions about a history of strangulation in a survivor is going to be really important," Hegge said.
If you or someone you love is a victim of intimate partner violence, reach out to a crisis line.
The Rochester Women's Shelter can be reached at 507-285-1010.
The Advocacy Center of Winona can be reached at 507-452-4453.
Copyright 2023 KTTC. All rights reserved.