13-year-old dies after being hit by boat propeller at Christian summer camp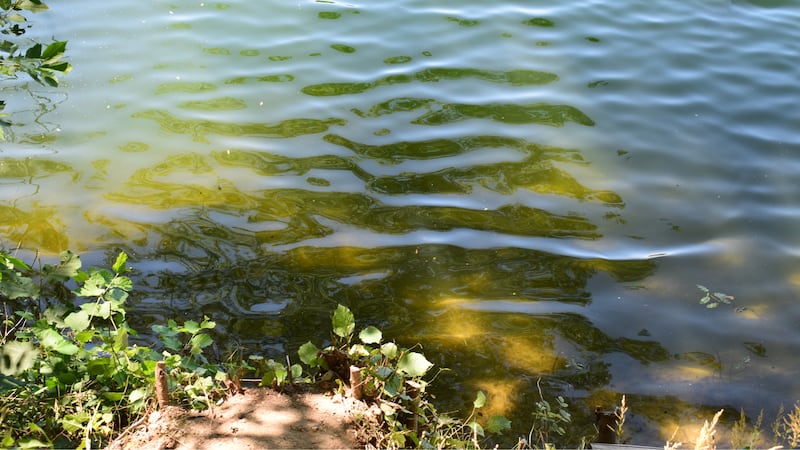 Published: Jun. 23, 2023 at 3:31 PM CDT
FRAZEE, Minn. (KVLY/Gray News) – A 13-year-old boy was killed by a boat propeller while he was attending a Christian summer camp in Minnesota.
The Otter Tail County Sheriff confirmed the death, saying the accident happened around 4:15 p.m. Thursday on Lake Six.
Officials originally identified the victim as a 15-year-old but later clarified he was 13. Officials identified the boy as Benjamin Rennie of the Andover and Coon Rapids area.
Rennie was attending Camp Cherith, a Christian-based summer camp that includes boating activities such as fishing and waterskiing.
The sheriff's office said Rennie and another child were riding on an inner tube being pulled by a boat, which was being operated by a 27-year-old camp employee.
Both kids fell off the tube, and Rennie was accidentally struck by the boat as it was attempting to pick him up.
Officials said both children were wearing life jackets.
Rennie was pulled from the water as others called 911. He was taken from the scene in a helicopter, but life-saving measures were unsuccessful.
Kendra Mohn, the executive director of Camp Cherith, also confirmed the boy's death in a statement.
"Staff members attempted life-saving care while emergency responders were enroute," the statement said, in part. "I am sad to say, professionals were not able to save the camper's life. Please pray for this camper's family and all those grieving after this accident."
The sheriff's office said no foul play or alcohol is suspected. Chief Deputy Reed Reinbold called the death "just a tragic accident."
Copyright 2023 KVLY via Gray Media Group, Inc. All rights reserved.