Lt. Gov. Flanagan to make appearance at workplace development program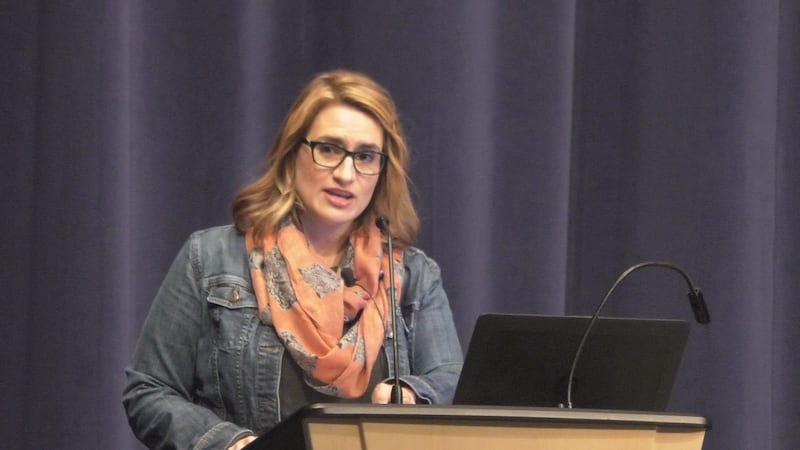 Published: Jul. 13, 2023 at 8:15 AM CDT
ST. PAUL, Minn. (KEYC) - Lieutenant Governor Peggy Flanagan will be making an appearance at a workforce development program in St. Paul.
The event will be held on Thurs., July 13, and will highlight some recently announced Youth at Work investments at a workforce development and job-skills training program.
The program is among 46 other organizations announced this week by Gov. Tim Walz and Lt. Gov. Flanagan.
The selected organizations will be awarded $7 million in grants to provide youth workforce development and training opportunities and boost economic opportunity across the state.
The program will be held at 11 a.m. and is by invitation only.
Copyright 2023 KEYC. All rights reserved.