MN Dept. of Revenue turns 50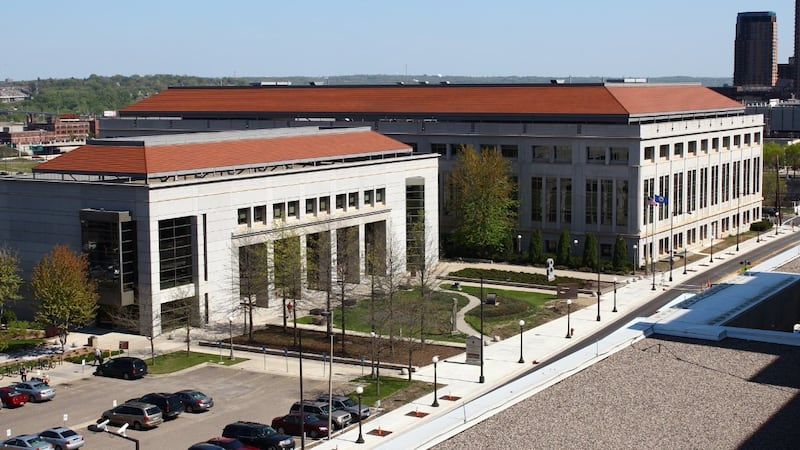 Published: Jul. 13, 2023 at 11:52 AM CDT
ST. PAUL, Minn. (KEYC) - The Minnesota Department of Revenue has hit a major milestone.
July marks 50 years since the former Minnesota Dept. of Taxation converted to the Minnesota Department of Revenue.
In 1907, the Minnesota Tax Commission replaced the State Board of Equalization and was headed by a three-member committee appointed by the governor.
In 1939, a shake-up in the state government changed the Minnesota Tax Commission to the Minnesota Dept. of Taxation.
It was an agency led by a single commissioner assigned by the governor.
After a 1973 legislative session, the agency's name was changed to the Minnesota Department of Revenue.
"This agency has a long history of funding the priorities of the state of Minnesota," said Revenue Commissioner Paul Marquart. "From protecting our natural resources, to providing educational opportunities for students, to building the infrastructure that has allowed Minnesota's economy to grow and thrive; the work done by dedicated employees of this agency over the years has made a positive impact on generations of Minnesotans."
As tax needs evolved, so did the Minnesota agency.
The agency has evolved from administering a handful of assessments and taxes in the early 20th Century, to receiving more than 6 million payments, issuing approximately 3.5 million tax refunds, and collecting more than $33 billion in tax revenue in 2021.
Copyright 2023 KEYC. All rights reserved.