Ice bucket challenge to benefit Greater Mankato Area United Way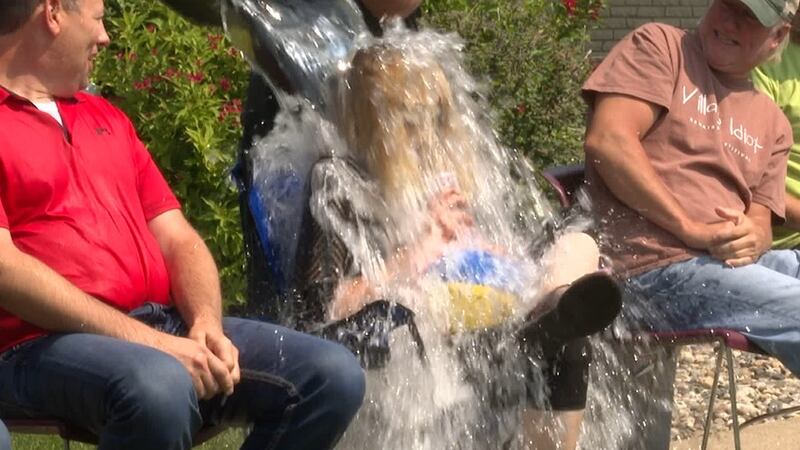 Published: Jul. 19, 2023 at 6:53 AM CDT
|
Updated: Jul. 19, 2023 at 9:33 AM CDT
NORTH MANKATO, Minn. (KEYC) - The ice bucket challenge continues to be used to support and raise money for a good cause.
On Wednesday, North Mankato-based printing company Navitor will be hosting an ice bucket challenge to benefit Greater Mankato Area United Way.
The event will take part at noon outside the Navitor business on Roe Crest Drive.
Five participants will be getting doused in ice cold water based on how many donations were collected in their name to benefit United Way.
The event is a way for United Way to get a head start on their upcoming fundraising campaign that officially kicks off on July 25th.
Copyright 2023 KEYC. All rights reserved.