Gov. Walz announces multi-agency partnership expanding state's outdoor rec industry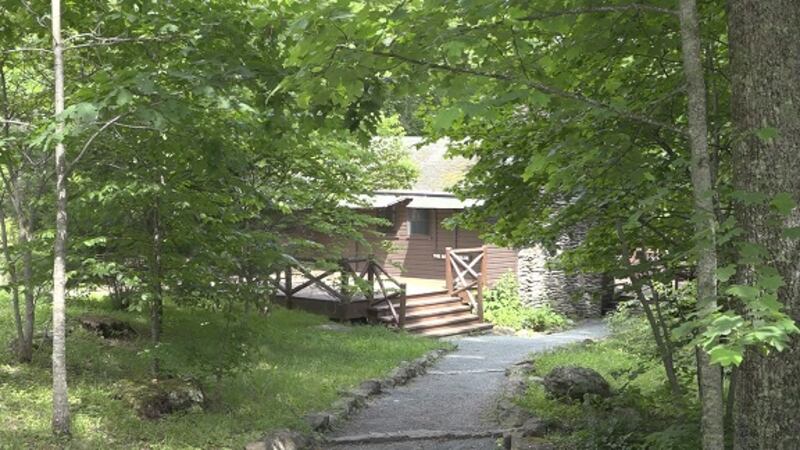 Published: Jul. 25, 2023 at 2:05 PM CDT
ST. PAUL, Minn. (KEYC) - With a new, first-of-its-kind partnership between government agencies, Gov. Tim Walz announced that Minnesota's $10 billion outdoor recreation industry is about to get bigger.
In a release, Gov. Walz announced Tuesday a new partnership to expand Minnesota's $10 billion outdoor recreation industry.
The Minnesota Department of Employment and Economic Development (DEED), Department of Natural Resources (DNR), Explore Minnesota Tourism (EMT) and Iron Range Resources and Rehabilitation (IRRR) are partnering up to boost and expand Minnesota's outdoor recreation industry.
"Minnesota's $10 billion outdoor recreation industry drives our local and regional economies. From the North Shore to the Winona bluffs, tourism is central to telling the story of who we are as a state," said Gov. Walz. "This partnership will highlight our world-class natural resources and outdoor recreation opportunities, while creating jobs across the state."
The Outdoor Recreation Industry Partnership aims to highlight each agency's unique strengths, such as natural resource management, economic development, and marketing; all to bring together individuals and communities to outdoor recreation resources and communicate the positive benefits of outdoor recreation.
The release explained that the partnership will build on previous work by the Minnesota Outdoor Recreation Task Force and Governor's Council on Economic Expansion -- bringing agencies together in a partnership committed to the economic growth of the outdoor recreation sector.
Staff are currently on a statewide tour to gather feedback and form a strategic plan with one, three, and 10-year goals.
Commissioners of the partnered agencies will meet quarterly to track progress.
For more information, visit the Outdoor Recreation Industry Partnership website.
Copyright 2023 KEYC. All rights reserved.