Three kids found in van after it was towed from downtown Minneapolis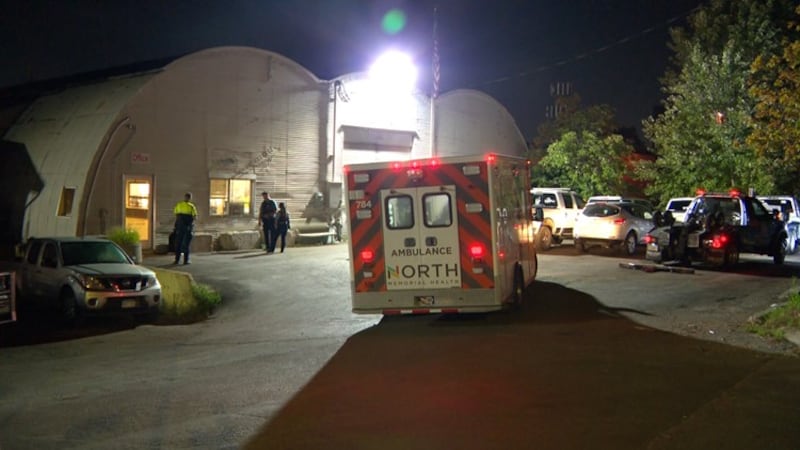 Published: Aug. 28, 2023 at 9:54 AM CDT
MINNEAPOLIS (KARE11) - Three small children have been reunited with their mother after the van they were in was towed early on Sunday morning.
Police were called to the 4000 block of North Washington Avenue around 3:15 Sunday morning on a report of a found child, officials said.
Responding officers learned that three children, all under the age of 5, had been found covered in blankets in the backseat of a vehicle that had been towed from Minneapolis.
The preliminary investigation indicates that security personnel had the vehicle towed from a private parking lot on North 3rd Street because it was parked illegally.
Police say once the van's owner realized that her vehicle and children were gone, the mother called the towing company to find them. The woman told police she had only planned to leave the vehicle parked in that spot "briefly" as she ran an errand nearby.
Officers said they determined the children weren't in immediate danger, and after they were checked by EMS crews the kids and their mother were reunited.
Hennepin County Child Protective Services was notified and a police report for child neglect was completed, police said in a press release.
Copyright 2023 KVLY. All rights reserved.