UPDATE: Charges filed after several shots fired in Frazee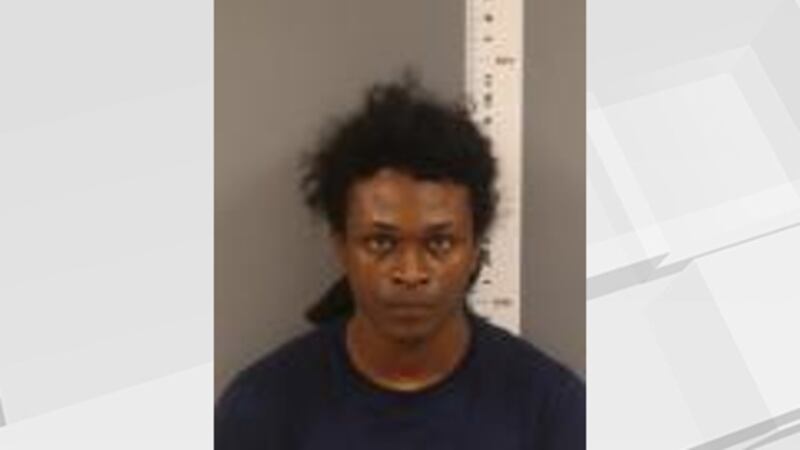 Published: Sep. 7, 2023 at 8:44 AM CDT
FRAZEE, Minn. (Valley News Live) - Officials have identified a man arrested in Otter Tail County late Wednesday night in relation to a possible drive-by shooting in Frazee, Minnesota.
JaMichael Boykin is charged in Becker County Court with 2nd degree assault with a dangerous weapon, reckless discharge of a firearm in city limits, domestic assault, and carrying or possessing a pistol without a permit.
Police were called to Lake Street in Frazee for reports of shots fired. According to court documents, Boykin is accused of pointing a gun at two women and then firing several rounds into the air. Officers on scene found seven 9mm shell casings in a yard in the 600 block of Lake Street and collected them as evidence.
Court documents say officers located Boykin's vehicle about 15 miles away, at the Super 8 Motel in Perham around 11:35 p.m. The Otter Tail County SWAT team was called and several guests were temporarily evacuated. Police say after several hours, the SWAT team was able to coax Boykin and another man out of a motel room.
Boykin told officers he was not in Frazee that evening and didn't know anything about a drive-by shooting. Court documents also say the other man denied going to Frazee or having any involvement in the shooting.
Law enforcement obtained a search warrant for the hotel room and Boykin's vehicle. Officers discovered a loaded 9mm Ruger magazine, a silver semi-automatic 9mm pistol, two extended magazines that were taped together, and a cell phone belonging to one of the female victims.
Police say the shooting was an isolated incident between people who know each other, and there's no danger to the general public.
Boykin appeared in Becker County Court on September 8 where a judge set bail at $20,000 cash.
Copyright 2023 KVLY. All rights reserved.