Mankato Salvation Army recognizes 145 years of community service with special event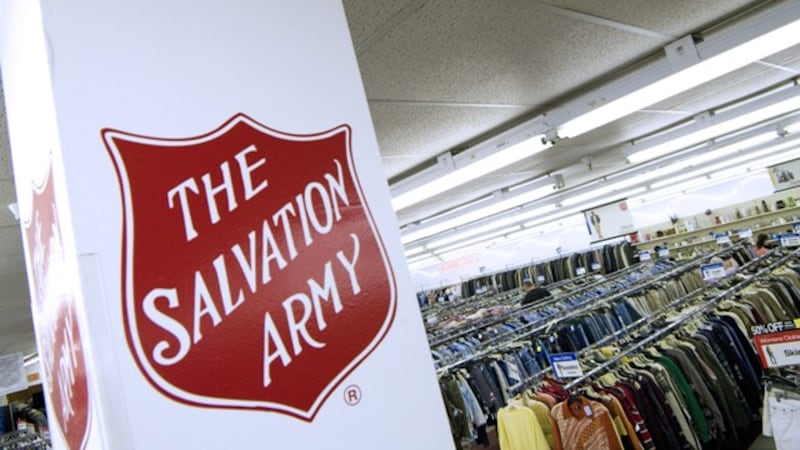 Published: Sep. 21, 2023 at 2:03 PM CDT
MANKATO, Minn. (KEYC) -"Octoberfest" has a new meaning.
The Salvation Army has been a staple of the area since 1888.
To recognize 145 years of community service, a historic event is coming for the organization.
According to a release from Mankato Salvation Army, an event far more intriguing for those dedicated shoppers is coming soon to Salvation Army in October.
"In an effort to get people excited and come 'Shop the Shield' we wanted to do something special," said Captain Andy Wheeler of the Salvation Army, who helps oversee operations at the Mankato Family Thrift Store. "For the month of October, in recognition of our 145 years of service, we will be offering 15% off everything in the store. All day, every day – for the whole month of October."
In the release, Wheeler stated that while The Salvation Army Family Thrift store is known for its low prices, it also offers something deeper than that: Hope.
Click here to download the KEYC News Now app or our KEYC First Alert weather app.
Copyright 2023 KEYC. All rights reserved.