Early voting underway for Mankato Area Public Schools referendum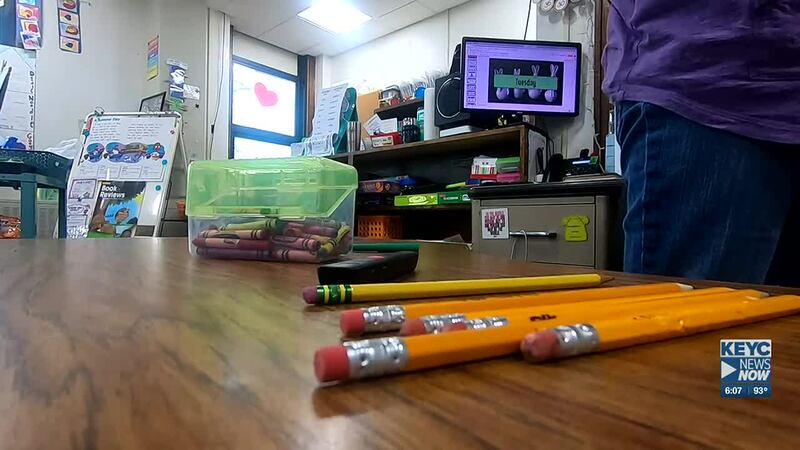 Published: Sep. 22, 2023 at 10:26 AM CDT
MANKATO, Minn. (KEYC) - With early voting kicking off, residents in the Mankato Area Public School district boundaries have two bond referendum questions to keep in mind.
Residents of the district, whether they live in Blue Earth, Nicollet or LeSueur County, can now vote early and in-person at Blue Earth County Courthouse during regular business hours, which run from 8 am to 4:30 pm.
The referendum aims to fund the district's biggest facility projects.
Voters will see two questions on the ballot:
Question 1: Asks voters to approve $105 million for upgraded school entrances, early learning expansion, improvements to classrooms, and academic and athletic spaces.
Question 2: Asks voters to approve $15 million for high school outdoor stadiums.
Question two cannot pass without the approval of Question one.
Parents who live in the area could receive a referendum informational brochure in mailboxes this week.
Click here to download the KEYC News Now app or our KEYC First Alert weather app.
Copyright 2023 KEYC. All rights reserved.