University of Minnesota to release new apple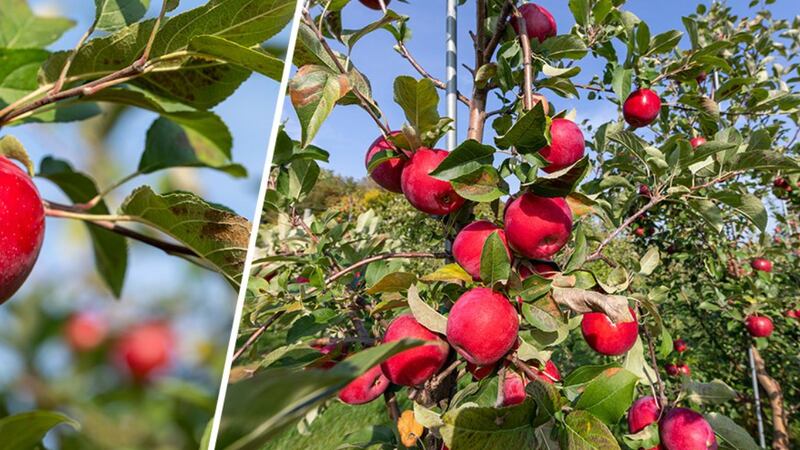 Published: Sep. 22, 2023 at 6:38 AM CDT
MINNEAPOLIS, Minn. (Valley News Live) - From the people that introduced Minnesota's famous "Honeycrisp" apple comes a new variety with tropical flavors.
Horticulturists at the University of Minnesota plan to release their new apple "kudos" to stores in the next few years. The new apple will be the 29th variety from the university.
It is reported that the apple with have the crisp, juicy texture of "Honeycrisp" and the rich flavor of "Zestar," but with a slight tropical twist.
Copyright 2023 KVLY. All rights reserved.