Search near Bemidji planned for Indigenous teen missing since 2021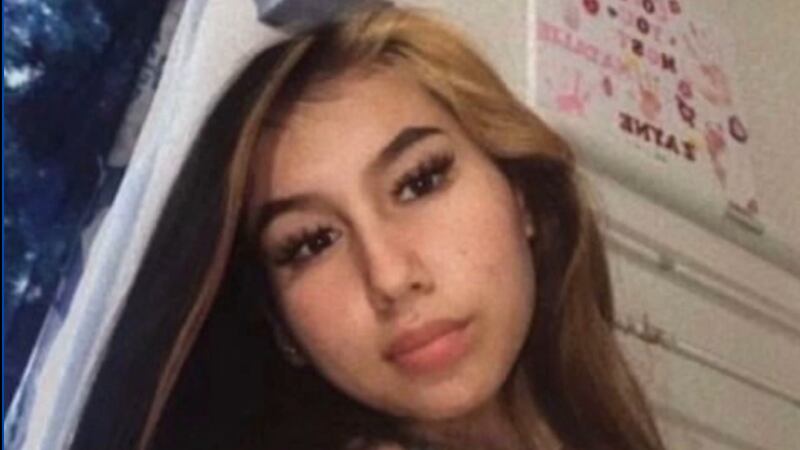 Published: Sep. 23, 2023 at 3:59 PM CDT
BEMIDJI, MN. (Northern News Now) - Organizers in Bemidji are planning a large-scale search this week for Nevaeh Kingbird, an Indigenous teen who's been missing since 2021.
The Minnesota Missing and Murdered Indigenous Relatives (MMIR) Office is working in conjunction with the Bemidji Police Department, Indigenous groups, families, volunteers, and private partners to conduct a search for evidence in the disappearance of Kingbird.
This search will take place on Monday, Sept. 25, and Tuesday, Sept. 26.
According to officials, about 100 people (including seven K-9 teams) will conduct a grid search of more than 150 acres in Bemidji.
The goal of this search is to find clues that may lead to the recovery of Nevaeh or any other missing person.
For nearly two years, Nevaeh Kingbird's loved ones have lived with the pain of not knowing what happened to their beloved daughter, sister, niece, and friend.
Nevaeh disappeared from Bemidji in October 2021 when she was just 15 years old.
She hasn't been seen or heard from since.
Now there's a renewed push to find answers in this case and two other missing Indigenous people in this area.
Jeremy Jourdain disappeared from Bemidji in 2017 and Damon Boyd vanished from East Grand Forks in 2014.
For more information about the search effort, click here.
Click here to download the Northern News Now app or our Northern News Now First Alert weather app.
Copyright 2023 Northern News Now. All rights reserved.